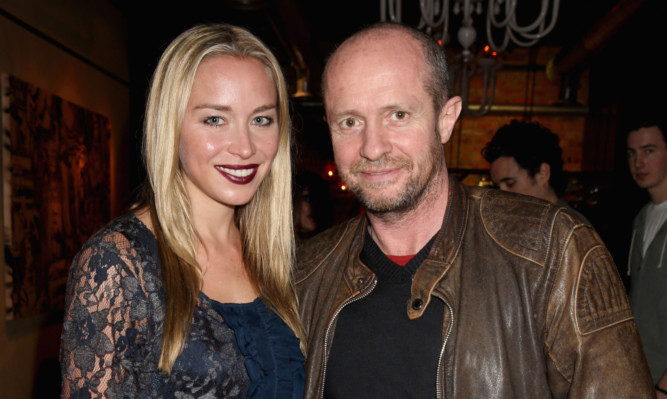 The death of a wealthy Dundee licensee has been linked to property tycoon Scot Young, who died earlier this month.
Alex Brown, 60, was found dead near his luxury yacht in Port de Soller in Majorca in 2006.
The publican was among six former associates of Young who have died in mysterious circumstances in the last 10 years.
Though local authorities named his cause of death as drowning, police probed claims he may have been murdered after he was seen arguing with a man on the harbour's edge.
The death of Young earlier this month and Brown in Majorca in 2006 were both ruled accidental by investigating organisations, but at least five of Young's friends have died in suspicious circumstances.
Lawyer Stephen Curtis was killed when his new helicopter crashed in 2004.
Curtis was an associate of the oligarch Boris Berezovsky, who died last year under mysterious circumstances.
Johnny Elichaoff, 55, fell to his death from a shopping centre last month.
Robert Curtis, 47, and Paul Castle, 54, fell to their deaths under Tube trains in 2010 and 2012.