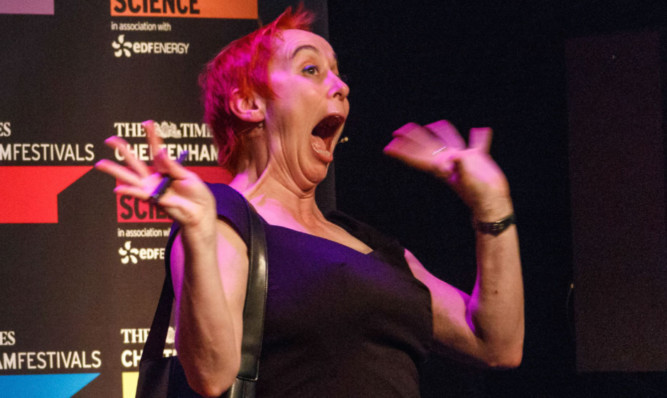 Timandra Harkness started telling jokes about science because she got bored with one liners about sex, beer and the differences between men and women.
She has now come full-circle with her latest science comedy show, Brainsex, featuring Socrates the rat and a game show about electric shock treatments.
Music, comedy, learning and live experiments feature in this Edinburgh Fringe show, which comes to Dundee as part of the science festival.
The show will also feature Dr Kate Cross from the school of psychology at St Andrews University.
Timandra has performed at the Adelaide Fringe and Melbourne International comedy festival, and can be heard on BBC Radio 4 show The Human Zoo.
Her previous shows, Your Days Are Numbered and Humans Versus Nature, took a similarly irreverent look at statistics, public health and engineering.
The show is at Abertay Student Centre at 7pm on Wednesday, and admission is £5.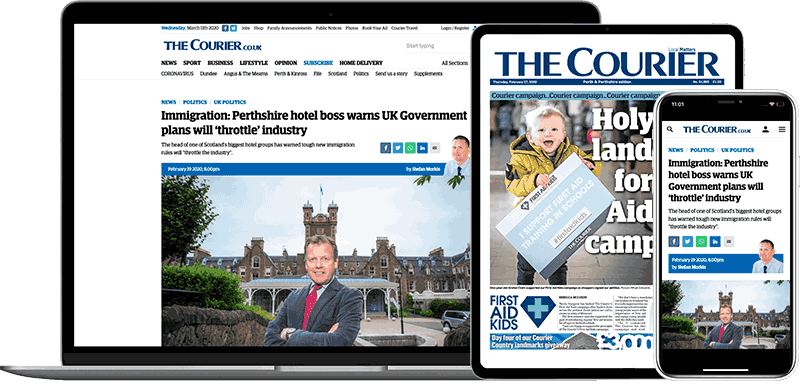 Help support quality local journalism … become a digital subscriber to The Courier
For as little as £5.99 a month you can access all of our content, including Premium articles.
Subscribe