Grouchos legend Alastair 'Breeks' Brodie has been taking us through his 12 musical days of Christmas.
The vinyl connoisseur has been playing us 12 classic festive tracks on twelve record players from his vast collection.
Alastair is giving us the king of rock n' roll himself Elvis Presley with his classic 1957 festive track 'Blue Christmas'.
Breeks is playing Elvis on his Rock Ola Tempo 2 jukebox from 1960.
Alastair said: "Keep the best til last.
"For anyone who remembers that far back this was the model they used to use for Jukebox Jury back in the 60's."
To hear all of the songs so far, click here.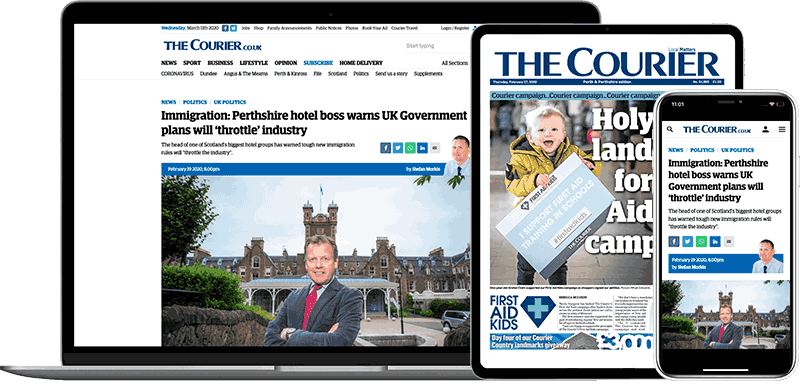 Help support quality local journalism … become a digital subscriber to The Courier
For as little as £5.99 a month you can access all of our content, including Premium articles.
Subscribe