With plans afoot to turn the North Carr Lightship from a rusting hulk to an attractive feature in the ambitious redevelopment of Dundee's harbour, The Courier was given a special tour of the ship by supporter Bob Richmond.
Mr Richmond, the chairman of maritime history and training charity Taymara, takes us through the ship, explaining its many fascinating features.
He also explains why it is inextricably linked with the darkest day in Dundee's seafaring past, as the cause of the loss of the Mona lifeboat and all her crew in 1959.
Finally, we are given rare access to the lamp room, and enjoy its panoramic views of the South Victoria Docks area.
See Wednesday's Dundee edition of The Courier for a full report on the restoration project.
Our thanks to Taymara for inviting the Courier on board. Find out more at www.northcarr-lightship.org.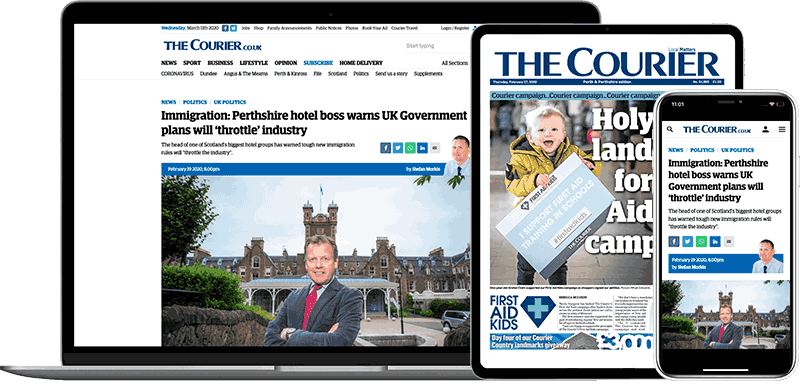 Help support quality local journalism … become a digital subscriber to The Courier
For as little as £5.99 a month you can access all of our content, including Premium articles.
Subscribe