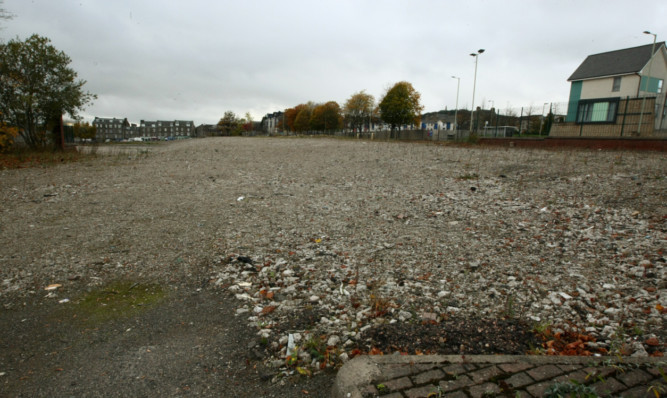 Proposals for a multi-million-pound housing deal could lead to the redevelopment of a former multi-storey site on the Hilltown.
The Alexander Street multis were razed to the ground three years ago, and now a project is being put forward to build houses there.
The council is proposing to put more than £3 million into a partnership scheme with Hillcrest Housing Association.
The site is said to have the capacity for 70 units, of which 40 would be council housing.
Dundee City Council's housing convener, John Alexander, said the project would be developed alongside a planned school and community facilities, with construction starting as early as next year.
He said: "For many years there has been a requirement for new-build housing in the Hilltown as the demolition of the multis left quite a hole in those communities."
Hilltown is a priority area for the council, and the development of the Alexander Street site is to be followed by the more recently demolished Derby Street site.
The council has allocated £3.045m from its capital plan for the scheme.
Elaine Zwirlein, director of housing at the council said: "By the council and Hillcrest Housing Association working together to deliver the new-build housing this creates the opportunity for including housing for shared equity and mid-market rent to ensure the best housing mix.
"The partnership approach will ensure best value and will avoid the duplication that would be involved if separate design and procurement processes were undertaken by both organisations."
The development is part of the council's plans to transform the area as outlined in the Hilltown physical regeneration framework, which sets out a vision for the area as "a popular, safe and attractive place to live."
A Hillcrest spokeswoman said: "Hillcrest Housing Association is delighted to be working with Dundee City Council on the provision of much-needed affordable housing in the area.
"The exact details of the development are subject to further discussions and community consultation."
Councillors on the housing committee are being asked to approve the plans at a meeting next week.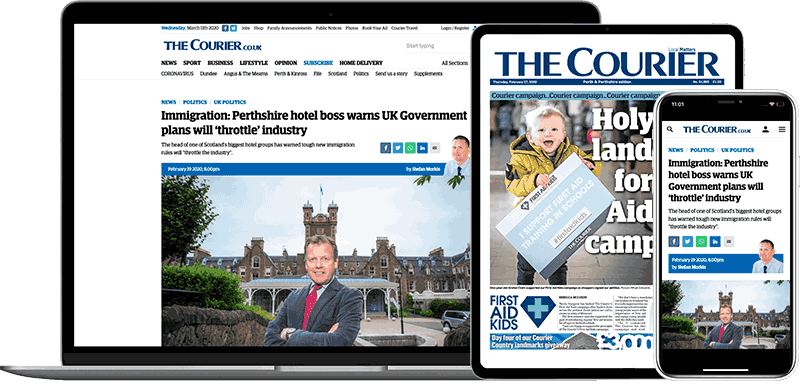 Help support quality local journalism … become a digital subscriber to The Courier
For as little as £5.99 a month you can access all of our content, including Premium articles.
Subscribe