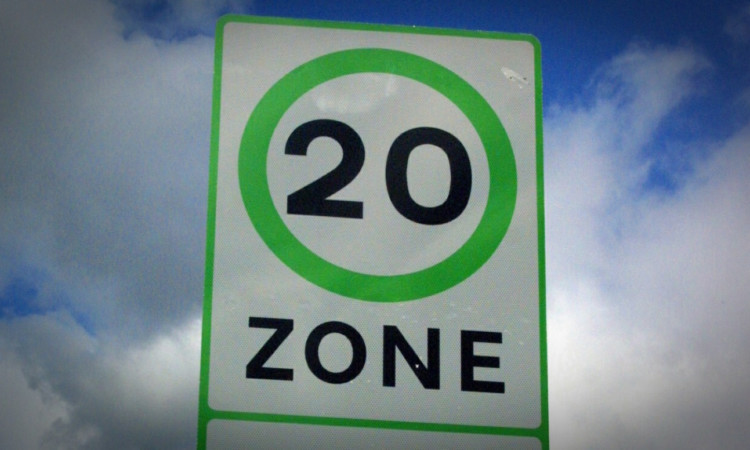 Council chiefs in Dundee have put the brakes on plans to introduce a 20mph speed limit in residential areas.
Liberal Democrat member Fraser Macpherson had lodged a motion calling for the limit in a bid to improve road safety.
However, city planning chief Mike Galloway has largely dismissed the plans, branding them unenforceable by police and ineffective in reducing overall car speeds.Would you back a standard 20mph limit in residential areas? Comment below or email news@thecourier.co.ukAnd he said that the limits would only work where speed bumps could be built an expense that could cost taxpayers millions.
Councillor Macpherson has vowed to fight for a consultation with the public on where 20mph limits would be appropriate.
For more on this story, see Wednesday's Dundee edition of The Courier.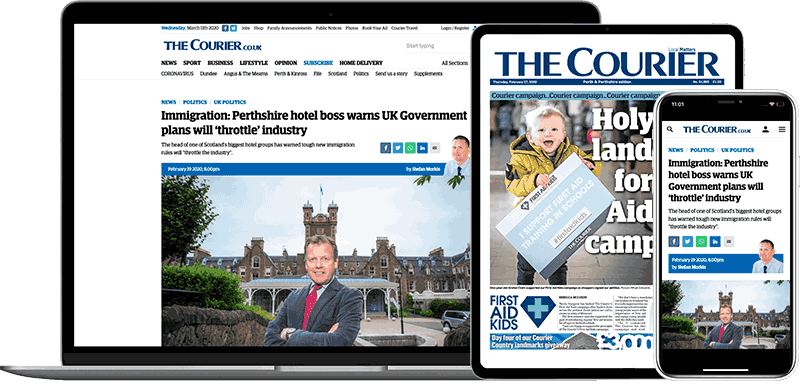 Help support quality local journalism … become a digital subscriber to The Courier
For as little as £5.99 a month you can access all of our content, including Premium articles.
Subscribe