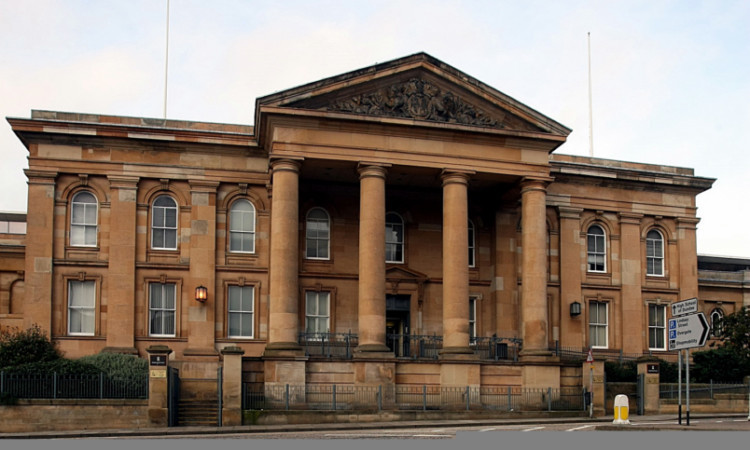 A Tayside pest control operator who persistently made comments about his private parts to a vulnerable woman has been put behind bars.
Convicted sex offender James Jamieson, who committed an almost identical offence two years ago, told the woman that he became uncontrollably aroused and described the size of his genitals to her.
Dundee Sheriff Court was told the married 63-year-old ran the pest control business to finance a bird of prey sanctuary at his home in South Kingennie and claimed he had only been carrying out "a practical joke".
The woman, who was described as "vulnerable", had met Jamieson in St Andrews where he was using birds of prey to snare seagulls.
Jamieson of South Kingennie by Broughty Ferry admitted intentionally making sexual comments about his private parts towards a woman at locations in St Andrews on June 18.
Sheriff Charles McNair told him: "With regard to the previous conviction, the almost identical circumstances and the vulnerability of the complainer in this case, there is a substantial risk of reoffending.
"Accordingly, bail is refused and you will be remanded in custody."
The case was continued until July 16.
For more on this story see Saturday's Courier.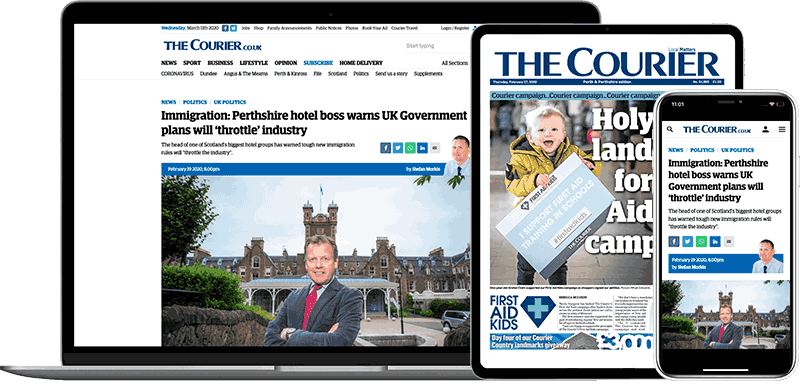 Help support quality local journalism … become a digital subscriber to The Courier
For as little as £5.99 a month you can access all of our content, including Premium articles.
Subscribe