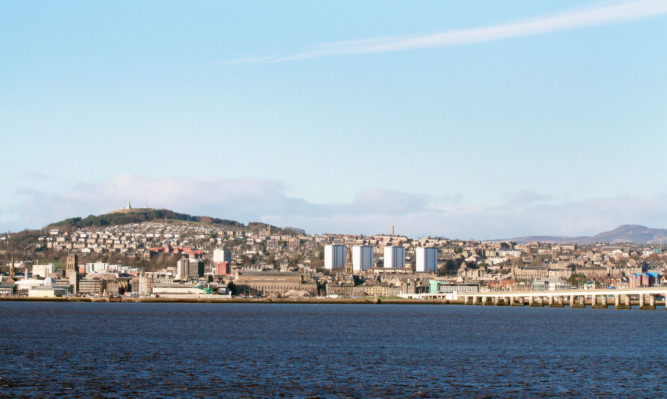 Dundee has the fourth lowest employment rate in the UK, shocking new statistics reveal.
With almost 40% of people in Dundee not having a job in 2014, it is also the worst rate in Scotland.
The Office for National Statistics figures are a far cry from four years ago, when 121 of the other 379 UK council areas were performing worse than Dundee.
Only Liverpool, Newham in east London and Middlesbrough had lower rates of employment in 2014.
Dundee-based Labour MSP Jenny Marra has demanded the city council take immediate action to alleviate the "awful" situation.
According to the report, 62,100 people in Dundee had a job last year.
This was a rise of 0.7% on the previous year but down on the 66,400 recorded in 2010.
For more on this story see The Courier or try our digital edition.