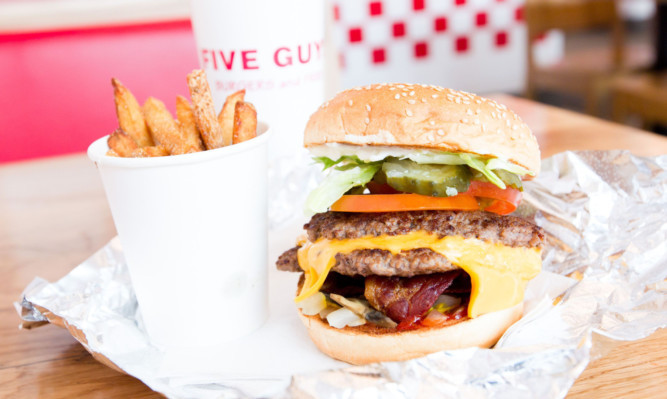 A hip US burger chain could arrive in Dundee as soon as October bringing significant economic benefits to the city, it has been claimed.
Plans to open a Five Guys restaurant in the Overgate were approved by city planners last week.
Now the manager of the shopping centre, Malcolm Angus, has said the chain could open as early as October.
He said: "If all goes well, Five Guys will be looking to start the shop fit in mid to late August.
"And, again with all things being well, the restaurant should be opening sometime in October."
In the approved application for Five Guys, planners have also claimed that the new eatery could bring significant economic benefits to the city centre.
Writing on behalf of the Overgate, Samantha Jackson said: "The introduction of the restaurant into the city centre retail frontage area will enhance the diversity of uses in this part of the city centre and attract visitors into the city centre, a factor that is considered to be largely important to town centres.
"The proposed change of use will also assist in securing an occupier for this unit, which is currently vacant, and thereby its beneficial reuse.
"It will also enhance daytime vitality and maintain an active street frontage within the shopping centre, which contributes to an appealing and secure shopping environment."
Five Guys opened its first outlet in Arlington, Virginia, in 1986.
It now has more than 1,000 restaurants worldwide.
Its first UK venture opened in Covent Garden in London in 2013.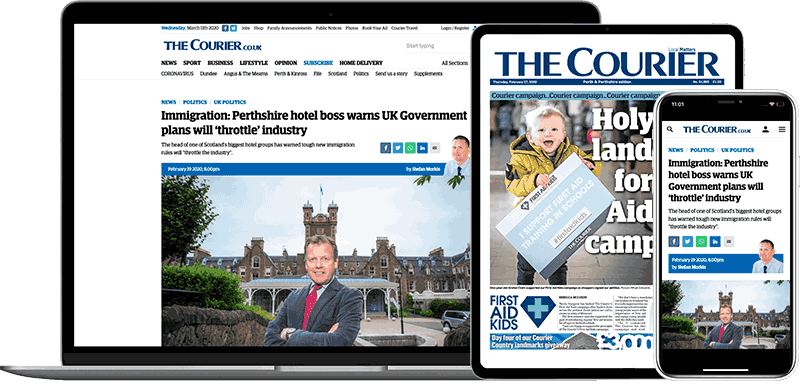 Help support quality local journalism … become a digital subscriber to The Courier
For as little as £5.99 a month you can access all of our content, including Premium articles.
Subscribe