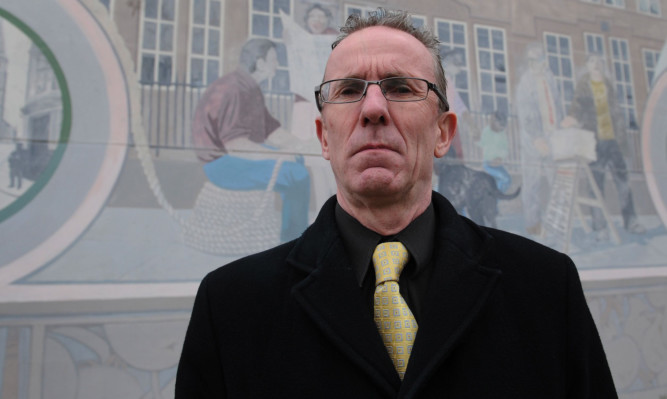 Dundee West End councillor Fraser Macpherson has demanded the local authority ensure its street cleaning services will not be impeded by job losses.
The council announced on Friday that it is to shed 45 jobs in its street cleaning and open spaces maintenance operation in a bid to make an initial £1.395 million of budget savings.
Overall, the council has to make £28m of savings over the next two years.
Mr Macpherson said: "Councillors had a briefing about the proposed cuts to the street cleaning and grounds maintenance and we received an assurance that the reductions in posts would be through voluntary early retirements and transfers to work on capital projects and undertaken over three years, although I have to say I have several concerns about the proposals.
"There has already been some good initiatives to make the maintenance of open spaces more efficient and I can therefore understand the proposals to do more of these sort of initiatives as a 'spend to save'.
"Dundee has continually over many years scored highly compared to other Scottish local authorities in terms of the quality of its street cleaning service, and what we do not want to see is a reduction in this service and messy streets as a result.
"Council tax payers are entitled to a high-quality street cleaning service and I will be raising questions and seeking assurances about that when the report comes to council committee on December 7."
It is hoped all the proposed job losses can be achieved through voluntary early retirement and voluntary redundancy over the next three years.
The council also hopes that making its street cleaning operation more efficient will allow savings to be made without sacrificing its quality.
Currently, some city streets can be swept three times a day but the council now wants to switch focus to how clean streets are rather than how often they are swept.
It is also planning to invest £2.6 million in its open spaces programme.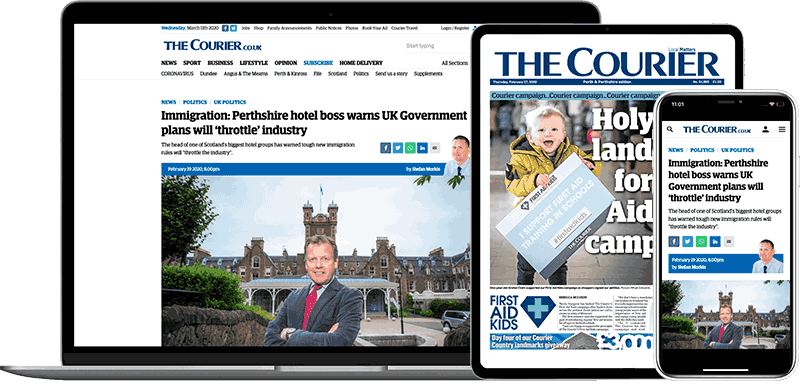 Help support quality local journalism … become a digital subscriber to The Courier
For as little as £5.99 a month you can access all of our content, including Premium articles.
Subscribe