 Fly-tipping in Dundee has been labelled "appalling".
Camperdown Leisure Park has been plagued with problems with people dumping bulky rubbish items over recent weeks.
Discarded furniture and household waste have been among the items dumped on the site.
Now, fresh rubbish appears to have been discarded, while other items have not been cleared up in several weeks.
Retired teacher Fiona McLean hit out at the mess after walking her dogs.
She said: "The last time I was here was last summer and it certainly wasn't like this I am appalled at its present condition."
Councillor Vari McDonald, deputy environment convener at Dundee City Council, said: "Fly-tipping should always be condemned and there is no excuse for anyone to dump their rubbish in this way at Camperdown Leisure Park it is simply not acceptable.
"At present, council staff regularly monitor fly-tipping, in addition to conducting investigations into rubbish that has just been dumped.
"While no particular hotspot areas in Dundee have been identified, I have asked neighbourhood services staff to look into the problem of fly-tipping at Camperdown.
"I am aware there have been problems there in recent times.
"People are responsible for their own household rubbish. I would urge everyone to dispose of their waste either through the domestic waste collection service, at Baldovie or Riverside Recycling Centre. If it's a bulkier item, people should make sure they use a reputable company for removing it."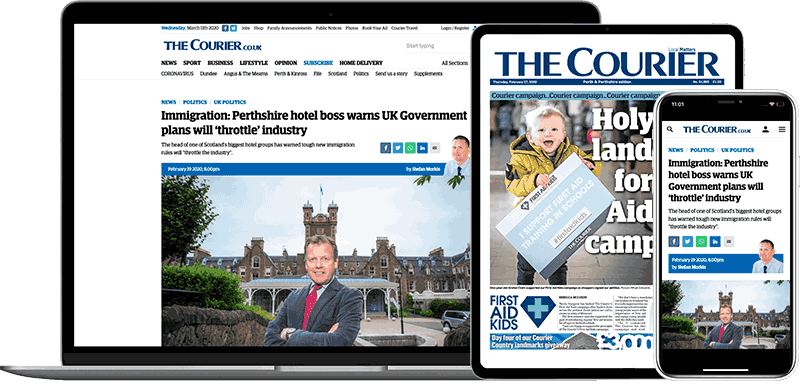 Help support quality local journalism … become a digital subscriber to The Courier
For as little as £5.99 a month you can access all of our content, including Premium articles.
Subscribe