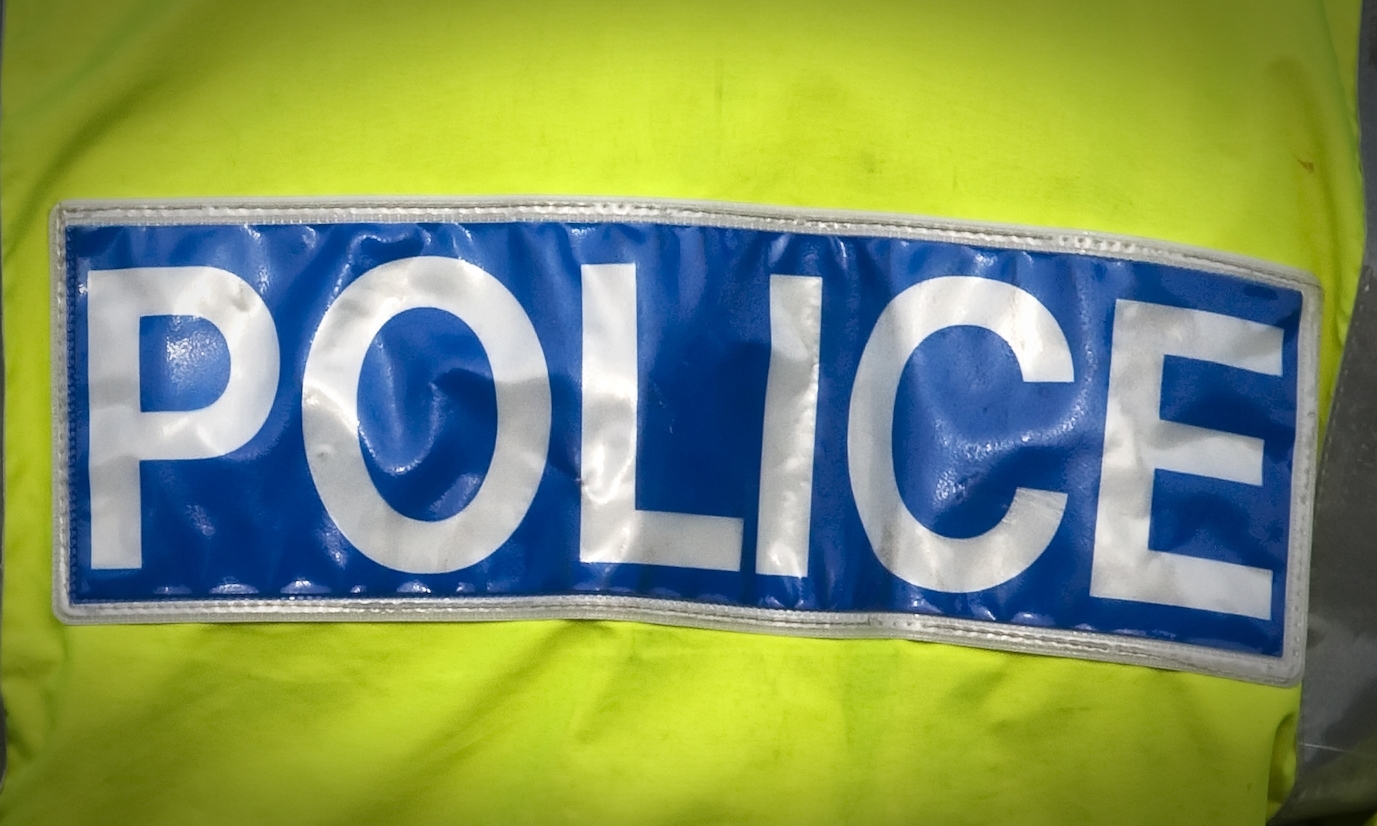 A large section of the Olympia roof collapsed on a digger on Friday morning during demolition work.
No one was injured, but there will be concerns that the incident could have been much more serious.
A spokeswoman for Central Demolition said: "Earlier this morning there was a partial canopy collapse at the former Olympia swimming pool.
"Nobody was injured in the incident and investigations are ongoing at present to determine the cause.
"We cannot comment further at this time."
Following the collapse The Courier saw diggers working to remove the rubble and free the trapped machine.
Workers on the demolition site, which is run by Central Demolition, refused to comment on the incident and it remains unclear what caused the roof to suddenly collapse.
For more on this story, see Saturday's Courier or try our digital edition.
Images courtesy of Yoyo Games