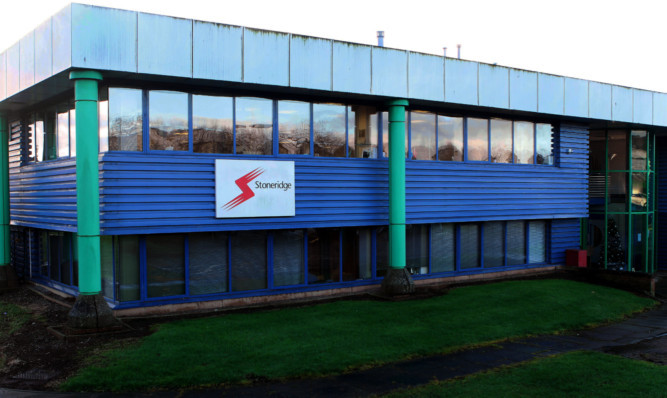 A specialist Dundee electronics firm is set to cut around 10% of its workforce as it looks to reverse a downwards profits trend.
Staff at Claverhouse Industrial Estate-based Stoneridge Electronics were told this week that 11 roles are being cut from its 100-strong workforce.
The firm, which specialises in aftermarket care of tachograph instruments supplied by its wider parent group, confirmed it had entered into a formal four-week consultation with staff over the redundancies.
Amanda Roberston, Dundee-based vice-president, aftermarket for Stoneridge Electronics, said the decision to cut jobs was regrettable but was necessary to keep the local operation in the black.
See Saturday's Courier for more on this developing story.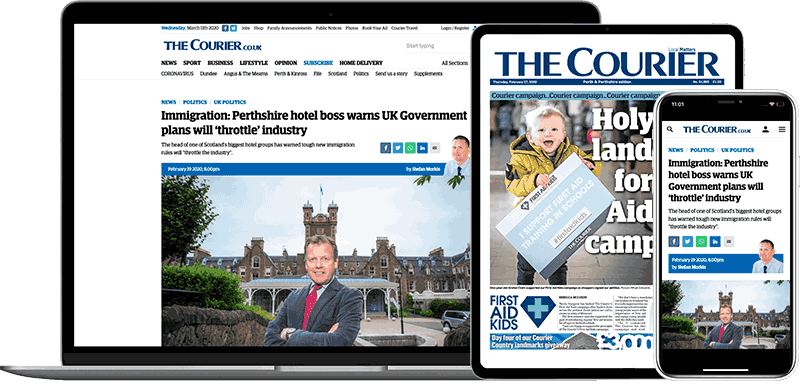 Help support quality local journalism … become a digital subscriber to The Courier
For as little as £5.99 a month you can access all of our content, including Premium articles.
Subscribe