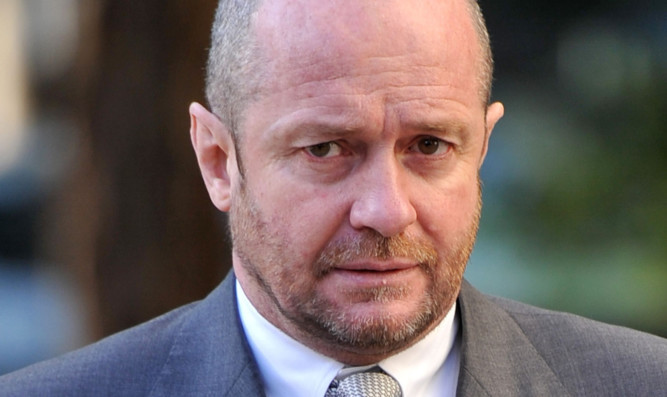 A Russian dissident has called for a fresh inquiry into the unexplained death of Dundee-born businessman Scot Young.
US-based historian Yuri Felshtinsky who gave evidence during the public inquiry into the death of poisoned spy Alexander Litvinenko said the police had failed to probe deeply enough into his, and other, deaths in London.
He believes Mr Young was one of a number of businessmen with links to Russia who may have been murdered.
Mr Young, 52, was impaled on railings in Montagu Square in Marylebone on December 8 last year.
The tycoon had fallen four storeys outside his London home amid allegations that he was suicidal.
An inquest determined the death could not be ruled a suicide because there was "inconclusive evidence to determine his state of mind and intention when he came out of the window".
After hearing evidence that Mr Young had been battling with drug problems and bipolar effective disorder at the time of his death, coroner Shirley Radcliffe did rule out any form of foul play.
His daughters, however, believe he may have been murdered as he had business ties to Russia and three of his friends also died in mysterious circumstances.
Now Mr Felshtinsky who wrote a book with Mr Litvinenko that blamed Russia's security services for a 1999 Moscow terrorist attack that killed 300 people has urged police to launch a new probe.
Speaking to the Sunday Mail, he said: "There have been questionable deaths and there have been poisonings, but there do not seem to be any proper police investigations for the families.
"There was the case of Alexander Perepilichny who was killed and it was confirmed a year later that he was poisoned.
"He was going to testify against several law enforcement agencies.
"There was Boris Berezovsky, who was found hanged in his home. We still do not have confirmation whether he was killed or committed suicide.
"Just recently there was an interview with Sergei Pugachev, a banker very close to Putin and instrumental in making him president.
"He was forced out and was living in London, but moved to France because he claimed there were attempts to kill him.
"We now have two obvious murders Litvinenko and Perepilichny and questionable deaths, yet not a single time has anyone been caught and punished.
"I think this chain of deaths will continue because they know in Moscow that London is a safe place to kill people."
Mr Young was raised in the Stobswell area of Dundee before making his fortune as a property developer.
At the time of his death he had been locked in a vitriolic legal battle with his ex-wife Michelle Young from whom he had separated some eight years earlier.
A High Court hearing had heard she remained empty handed more than three months after being awarded a £20 million settlement.
He claimed to have suffered a financial "meltdown and was bankrupt and penniless, with debts adding up to £28 million.
The court, however, assessed his wealth as £40 million.
His estranged wife claimed he was worth "billions" and had hidden a "vast fortune" offshore.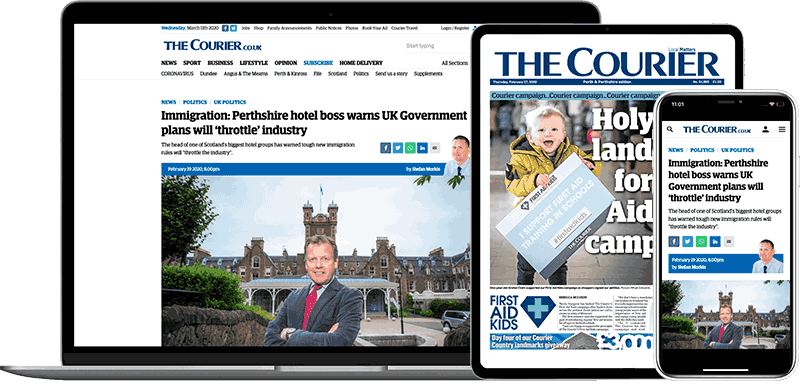 Help support quality local journalism … become a digital subscriber to The Courier
For as little as £5.99 a month you can access all of our content, including Premium articles.
Subscribe