 Dundee City Council is investigating after one of its vans was spotted parked in a disabled bay at a supermarket.
A shopper spotted the white council van after seeing the driver pull up and get out at the Asda supermarket at Milton of Craigie.
The eyewitness claimed the space was just yards from the entrance to the shop and happened late at night when the car park was virtually empty.
It is understood the male staff member who was driving the vehicle was not carrying a blue disabled badge.
A council spokeswoman said: "This has been brought to our attention and we will be investigating."
Tim Mineard, deputy chief executive of Dundee Carers Centre an organisation which supports carers and people with disabilities said: "An allocated disabled space is very important in ensuring that everyone has the same access, whatever their disability."
He added: "For an able-bodied person to park in a disabled bay when there are other spaces available is very inconsiderate."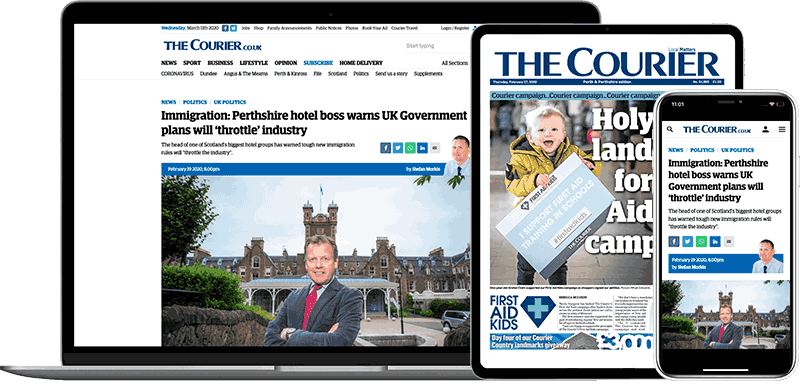 Help support quality local journalism … become a digital subscriber to The Courier
For as little as £5.99 a month you can access all of our content, including Premium articles.
Subscribe