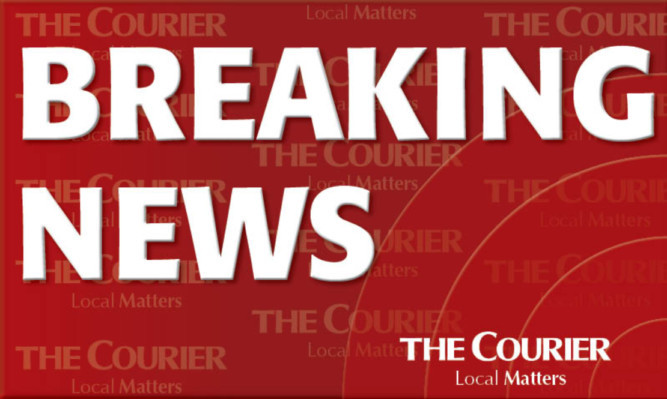 Dundee City Council has announced it will need to find £23 million worth of savings during the next financial year a huge hike from the £16 million of cuts previously predicted.
Jobs and services will be cut as Dundee City Council is forced to make £23 million worth of cuts in 2016/17 – nearly 50% more than had originally been planned.
The local authority had originally envisaged making £28 million of cuts over a two-year period but the local government settlement announced by the Scottish Government at the tail end last year has placed even more pressure on the cash-strapped council.
Finance spokesman Willie Sawers admitted that taxpayers will notice changes to services as the council faces up to its greatest ever financial challenge.
It is not yet known how much money the council will have to save in 2017/18.
Letters have already been sent to all staff bar teachers asking them to consider voluntary redundancy.
However, Mr Sawers said no target has been set for the number of redundancies the council needs to make.
He said it is hoped the savings can be achieved by "marrying" changes to services and voluntary job losses.
"We are looking at restructuring services and voluntary redundancy packages to minimise the impact on the public," he said."Protecting frontline services is our priority."
The council tax freeze will be maintained, with Mr Sawers revealing it would need to rise by 39% if it was used to offset the budget cuts.
Councillors will be asked to approve the new revenue budget at a meeting of the policy and resources committee on February 25.
(more soon)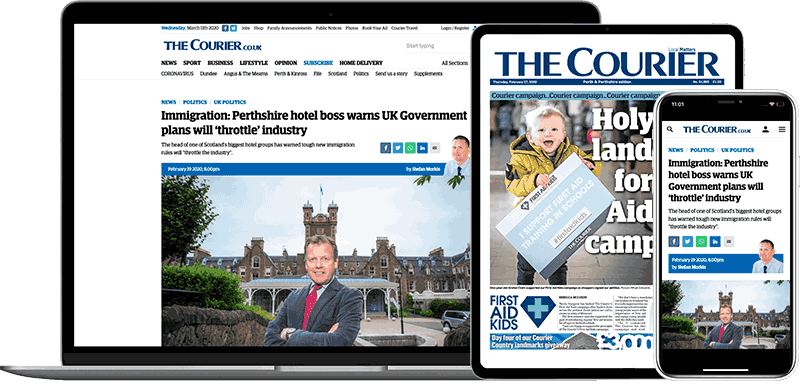 Help support quality local journalism … become a digital subscriber to The Courier
For as little as £5.99 a month you can access all of our content, including Premium articles.
Subscribe