 A recruitment drive is under way to find new teachers with Dundee's education chief admitting it has been a "challenging" year for school staffing.
Education director Michael Wood has promised the council is doing all it can to resolve the problems caused by a lack of supply teachers in the city, and revealed his department is about to interview for 20 new permanent primary school posts.
It comes after Lib Dem councillor Fraser Macpherson wrote to Mr Wood about the problems in Dundee schools.
Mr Macpherson was keen to ask the director if the council could be doing more to contact recently retired teachers to encourage them to consider supply teaching.
Mr Wood said: "We have actively advertised all session and are about to interview for 20 permanent primary posts and we have a staffing process in place for August 2015 with a healthy number of applications."
He added that, given the national picture, interviews for the posts will be held this month to make sure they an appoint as many permanent positions as they can.
He said: "This is to ensure we build up a permanent supply pool since the number of teachers on the supply list is very low.
"It used to be the case that many retired teachers would do supply for several years, but this has changed.
"The situation in secondary schools is different since secondary positions are subject specific. However, there are national pressures on subject areas such as science, craft and technical."
Last week, Grove Academy's parent council wrote to Education Secretary Angela Constance calling for action over a lack of teachers.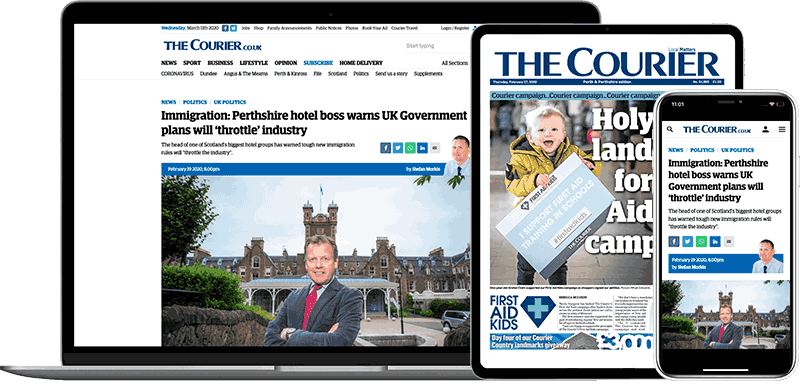 Help support quality local journalism … become a digital subscriber to The Courier
For as little as £5.99 a month you can access all of our content, including Premium articles.
Subscribe