It may not be as famous as Route 66 or Broadway, but Dundee's Kingsway ring road has been immortalised in song thanks to a local musician.
Ed Muirhead's Ode to the Kingsway is a heartfelt tribute to the "concrete curves" of the road's former double roundabout, or circle, which was replaced by traffic lights in 2008.
Now the 36-year-old has drawn favourable comparisons to the late Michael Marra's early work ahead of releasing his new album in October.
Ed said: "I genuinely miss the double circle, that's what inspired it. I was driving to work one day and I thought I couldn't be bothered with the traffic lights.
"I used to drive every day through the double circle and it was so easy.
"I was singing it to myself in the car and by the time I was home I still remembered it, so I wrote it down."
For more on this story see Wednesday's Courier or try our digital edition.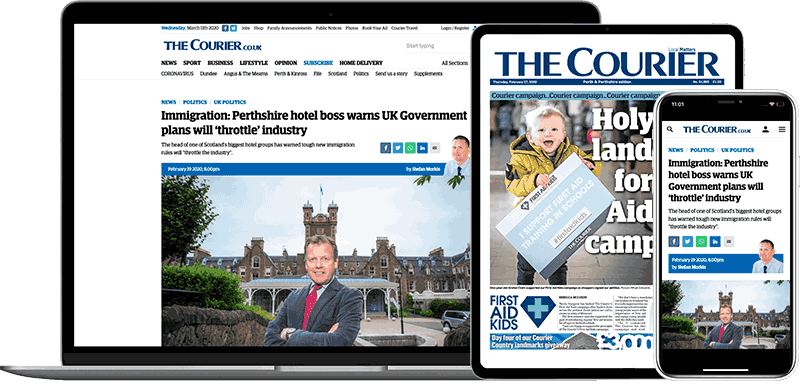 Help support quality local journalism … become a digital subscriber to The Courier
For as little as £5.99 a month you can access all of our content, including Premium articles.
Subscribe