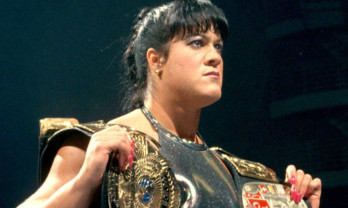 A Dundee-based wrestling group has been warned it "won't be able to book a puppet show" unless it sorts out a pay wrangle with a US star.
Scottish Wrestling Entertainment (SWE) has been told by agents that the pipeline of Stateside names jetting into Scotland for bouts will dry-up overnight.
Good Guy Entertainment represent former WWE star Chyna who it's understood was offered a significant guaranteed fee to bring her to Scotland in August.
While SWE is adamant that they have fulfilled the terms of their contract with the former WWE favourite and have no case to answer, China's management have said they have been duped and are determined to see the Dundee outfit pay up.
Manager Anthony Anzaldo said his client had been left without thousands of dollars promised by SWE for her appearance at autograph signings and at the Caird Hall.
He is deadly serious about the use of legal action to secure the money he claims Chyna is owed and in an exclusive interview with The Courier said SWE and boss David Low aka Bravehart would fail to take the threat seriously at their peril.
"The story is simple," he said. "SWE made a deal with us to bring Chyna to Scotland as their headline act and they didn't pay.
Mr Low said: "While SWE and the agent of GGE are currently in communication regarding the recent emails and subsequent press articles, the management of SWE are satisfied that all parts of the agreement regarding 'Hell for Lycra" have been fulfilled."
* For much more on this story see Tuesday's Courier or try our digital edition.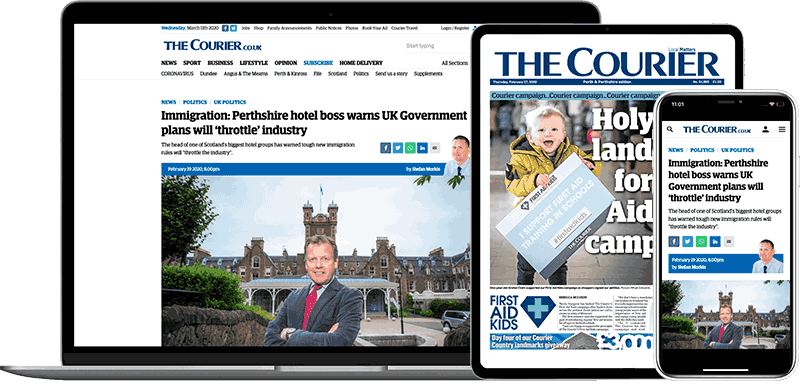 Help support quality local journalism … become a digital subscriber to The Courier
For as little as £5.99 a month you can access all of our content, including Premium articles.
Subscribe