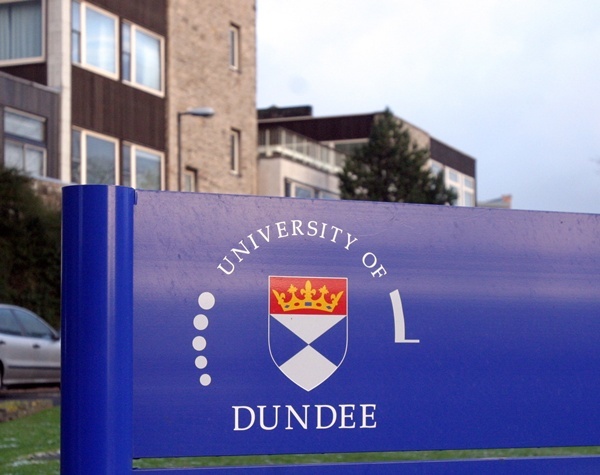 A campaign to force Dundee University to pay staff more than £7.45 per hour has been launched by students.
More than 100 workers are paid less than the living wage the minimum hourly rate deemed necessary for basic needs.
The figure is calculated by researchers at Loughborough University and employers choose to pay it on a voluntary basis.
A group of Dundee University students have called on the principal to increase pay for 147 workers who are paid less than £7.20 per hour.
Politics student Lee Robb (22) said: "The university has told us that 147 staff are not paid as much as £7.20 per hour.
"Given that the living wage has been increased to £7.45, there could be many more on wages below that.
"These are people who work tirelessly to help us with our studies and it's unacceptable that they could be living below the poverty line."
The students have set up an online petition that has already attracted more than 200 signatures.
Connor McElwaine (20), who also studies at the university, said: "We think that on our campus and the wider community there shouldn't be poverty.
"These people who are on the lowest pay scale are often afraid to come forward. That's why we see this campaign by students as so important.
"On the face of it, it's not a huge increase and I'm sure the university can find the money from somewhere."
The students have written to university Principal and Vice-Chancellor Professor Pete Downes.
Pippa Weaver (19) said: "We've asked for a meeting but we haven't been able to secure that so far. We just want to be given the opportunity to encourage the principal to implement the living wage for all staff."
The university's records manager and information compliance officer Alan Bell admitted that dozens of staff are paid less than the living wage.
He said that 147 of 3,200 employees, including some domestic, kitchen and library staff, are paid less than £7.20 per hour.
Peter Kelly, chairman of the Scottish Living Wage Campaign, welcomed the campaign.
He said: "Student activists have been very important in the living wage campaign. Students at Strathclyde have been successful in persuading the university to pay union staff the living wage and Telford students also ran a successful campaign.
"I would hope that the University of Dundee take notice of this campaign by students and change their policy so that all staff are paid the living wage."
A spokesman for Dundee University insisted the institution offers "very competitive" salary and benefits packages.
He said: "This is reflected in a low turnover of staff and high demand for our jobs at the kinds of grades that are relevant to the living wage campaign.
"We are also operating in a local context of Dundee being a relatively affordable place to live and work, as shown in cost-of-living surveys. The Living Wage Campaign adopts a UK-wide outlook that does not fully take into account local differences."
He added: "The salaries we offer are set as part of national pay agreements conducted through the higher education sector at a UK level."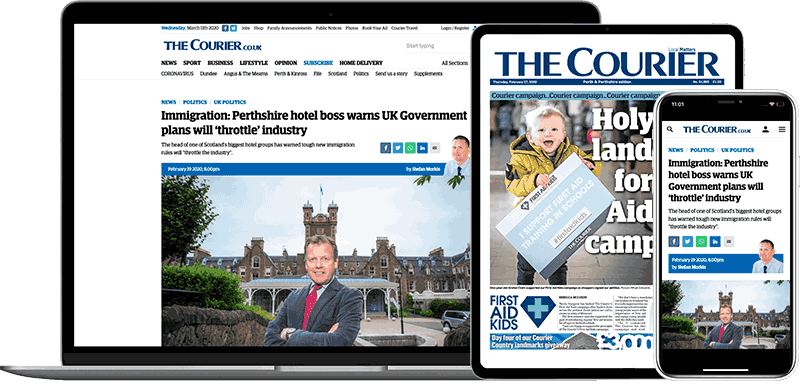 Help support quality local journalism … become a digital subscriber to The Courier
For as little as £5.99 a month you can access all of our content, including Premium articles.
Subscribe