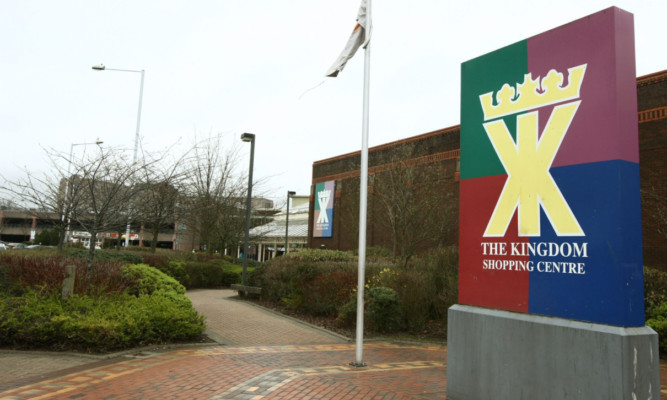 People in Glenrothes have been told all is being done to give them a town centre they can be proud of.
Councillor Altany Craik, the chairman of the Glenrothes area committee, has said work is under way, in partnership with the owners of the Kingdom Shopping Centre, as part of an effort to "excite" shoppers.
Regenerating the town centre has been at the top of the wishlist for councillors and residents for years, although previous efforts have proven to be false dawns.
Following the 2013 purchase of the Kingdom Centre by the Mars Pension Fund a group with a pedigree of operating large retail complexes there is renewed optimism about what the future may hold.
Mr Craik told The Courier: "We are working with the Kingdom Centre owners and management to deliver a retail experience that will excite and keep bringing people back. This won't happen overnight but it is where we are trying to go.
"Working together with stakeholders and groups will be vital if we are to get the centre we all want."
Unlike other shopping precincts in Fife, Glenrothes' main shopping hub is in private, not council, hands.
The future of the town centre was supposed to have been built around the arrival of a new Tesco superstore, a decision taken by the centre's previous owner, CIS/AXA.
It was hoped this would bring additional footfall to surrounding shops, creating a retail focal point.
Tesco had beaten off a rival bid from Sainsbury's, which had previously spoken of also building a superstore in the heart of the town.
Tesco pulled its plans 14 months ago, once again raising concerns over the future direction of the shopping centre and the surrounding area.
But following the £34 million purchase by LaSalle Investment Management on behalf of the Mars Pension Fund, there appears to be renewed determination by both the centre's owner and Fife Council to transform the heart of Glenrothes into a more traditional urban centre.
Key to this will be staging events and establishing a night-time economy fitting for a town with a population of 40,000 people. A new bowling alley on the site of the old Fraser Bowl is likely to open in the spring, while the site of the demolished Glenrothes House is to become a hub for cyclists.
Mr Craik insists the determination now exists to transform perceptions of Glenrothes for both residents and visitors.
"This is an exciting time for Glenrothes," he said. "The promotion of an events focus to bring people into the town will make a huge difference.
"There is a lot going on in the town, we just need to shout about it a bit more.
"The area committee is using some of the one-off investment from last year's budget to kick-start activity in the town that will make Glenrothes a destination for visitors and venue for events.
"We have many good things in Glenrothes and we just need to use them in a more targeted way."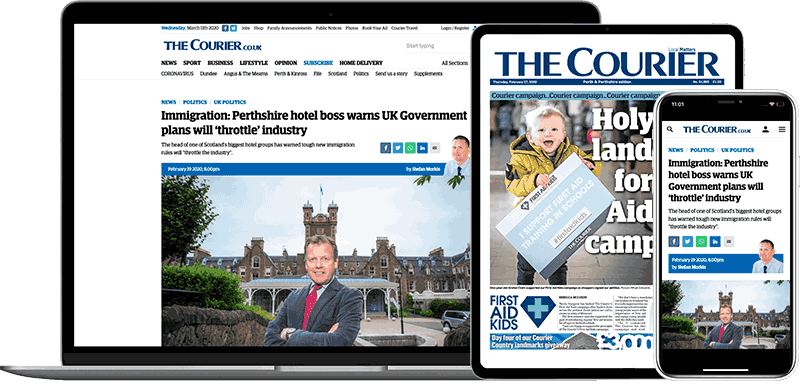 Help support quality local journalism … become a digital subscriber to The Courier
For as little as £5.99 a month you can access all of our content, including Premium articles.
Subscribe