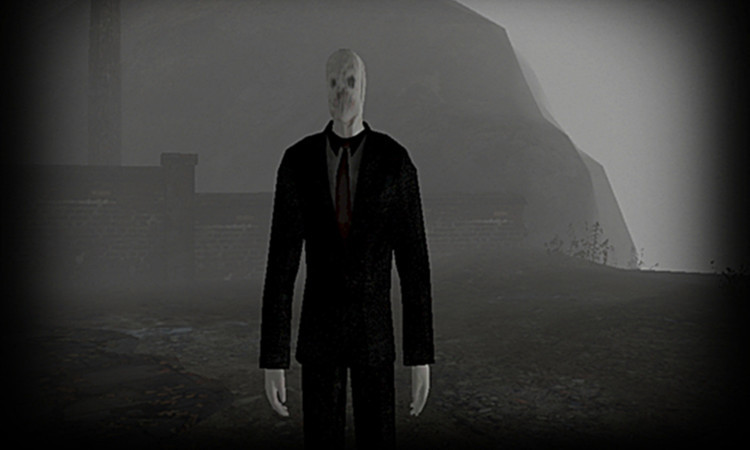 Parents in Fife are being warned about a faceless online horror character which has loomed out of nightmares and into reality with the stabbing of a 12-year-old girl by two of her classmates.
The victim was left for dead in woodland after being knifed 19 times in the arms, legs and torso by schoolgirls obsessed by the chilling, child-slaying Slender Man.
The 12-year-old assailants, Morgan Geyser and Anissa Weier, of Waukesha, Wiscosin, USA, have been charged as adults with attempted premeditated murder and face prison sentences of 65 years.
Now attention has turned to the eerie cult figure the girls have told police they wanted to please by carrying out a murder.
Since being created on the online forums Something Awful in 2009, the Slender Man has inspired a vast internet community who produce artwork, stories, videos and games about him, sharing their creations on dozens of sites.
Worryingly there seems to be growing evidence that the character's obsessed fans are increasingly making the leap from creating online fantasies to carrying out brutal real-life attacks.
So concerned is Mary Bell, head teacher of Carnock Primary in west Fife, that she has now written to parents warning that the content of computer games 'Slender Man' and 'House 2' is "not appropriate for young children".
Sarah Else, Fife Council education officer, told The Courier: "Following concerns from a parent about the computer games "House" and "Slender Man", the school sent a text to parents to advise them that these games aren't appropriate for young children.
"Teachers also talked with the children about how to use the internet safely and that they should only use the internet if there's an adult with them.
"As a precautionary measure we've also contacted our IT department to make sure that these gaming sites are blocked in school."
For more on this story see Wednesday's Courier or try our digital edition.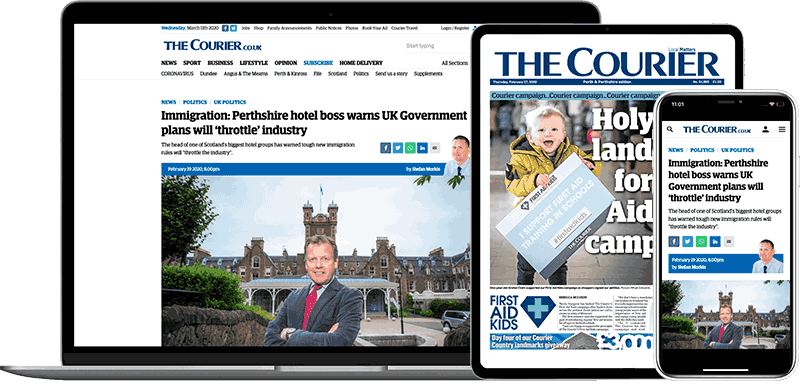 Help support quality local journalism … become a digital subscriber to The Courier
For as little as £5.99 a month you can access all of our content, including Premium articles.
Subscribe