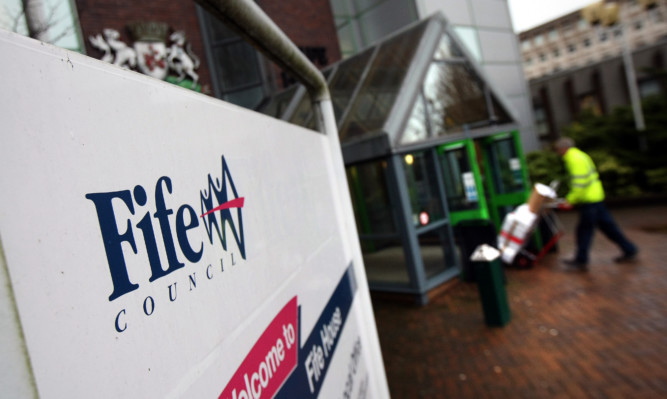 Fife Council is facing a financial nightmare after being hit with a £50 million equal pay bill.
The settlement, affecting more than 1,400 female employees, will wipe out the £33m held in reserves by the authority and pile even more pressure on struggling services.
The payout has been described by public service worker union Unison as proper recompense for "historic discriminatory pay practices" within the council, in some cases dating back to 2006.
While the settlement was reached without the need for court action, it will devastate the local authority's finances and leaves the administration with a major headache as it heads into the budget setting process for 2016/17.
The announcement comes hard on the heels of Finance Secretary John Swinney's budget announcement in December which saw Fife's settlement cut by a whopping £17m.
The double whammy means Fife Council must meet the £50m equal pay deal while also making a massive £92m of savings over the next three years.
Council leader David Ross described the situation as very serious indeed.
He has previously refused to rule anything out with council tax hikes and hundreds of job losses among the many possibilities in the battle to balance the books.
"The council is now facing an extra £17m budget shortfall this coming year and £92m over three years," he said. "We will have to look at all services."
He added: "The cost of the equal pay deal is likely to be £50m. That will more than wipe out our balances.
"We don't have the authority to borrow and I have written to John Swinney asking for the authority to do that."
"I cannot emphasise enough the serious budgetary context we are operating in."
Fife Council's head of revenue, Eileen Rowand, said the authority had never faced such a challenging time.
"The scale of the budget gap for the next three years and the increase in the reduction in the grant for 2016/17 is far more than anticipated," she said.
"It's going to be very challenging to set the budget next year but we have to do it because it's a statutory responsibility."
She added: "We normally use balances to see us through challenging times but with the equal pay claims we will no longer have balances to do that.
"I have to stress the severity of the financial situation that we are in."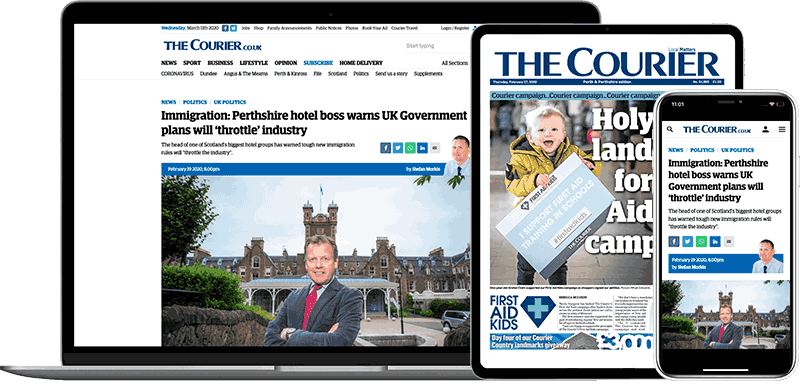 Help support quality local journalism … become a digital subscriber to The Courier
For as little as £5.99 a month you can access all of our content, including Premium articles.
Subscribe