 People are being given the chance to discuss Fife's groundbreaking cycling circuit.
The local authority plans to build an outdoor closed loop cycling circuit on council land between Lochgelly High School and Lochore Meadows.
If it comes to fruition it will make Fife home to Scotland's only outdoor dedicated cycling circuit.
It will be a multi-use facility which will allow the council to deliver a wide range of cycle activities, from toddlers on balance bikes to older people returning to cycling, cycle skills and confidence builders.
The circuit will also be suitable for running and cyclocross with the space for further developments.
A drop-in event for the public to view and comment on the proposal will take place on Wednesday at two local venues from noon to 4pm in the Lochgelly Centre and between 6 and 8pm in Lochgelly High School community use.
Fife Council's Active Fife Team is keen for local residents to come along to the drop-in event to get their feedback on the proposal.
Anyone who isn't able to make it along to this event but wants to discuss the plans can call John McComisky on 01383 602393 or email john.mccomisky@fife.gov.uk.
The plans will also be available to view at www.fifedirect.org.uk/activefife for those who cannot attend the event.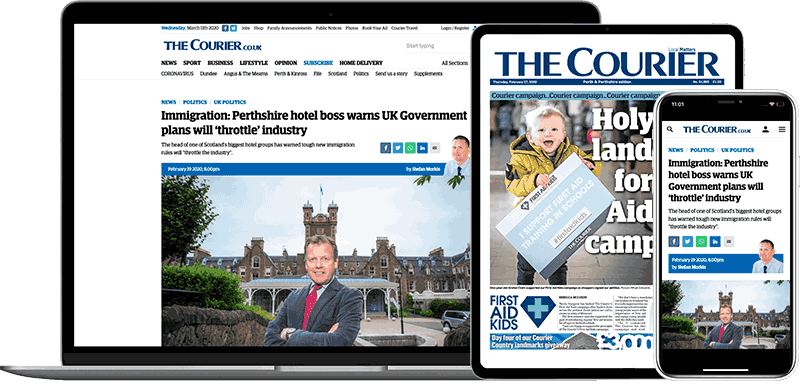 Help support quality local journalism … become a digital subscriber to The Courier
For as little as £5.99 a month you can access all of our content, including Premium articles.
Subscribe