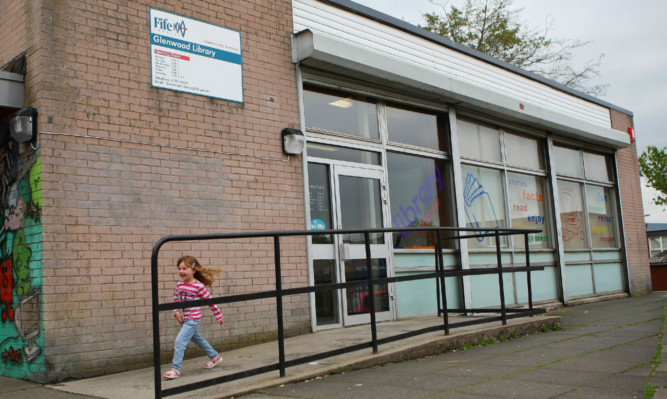 The case for closing libraries across Fife has to be closely scrutinised, according to a leading figure in the Carnegie UK Trust.
Fears have been mounting about a possible impact on local communities since Fife Cultural Trust, which runs the service on behalf of the council, announced its plans to close 16 libraries across Fife, with the loss of 25 jobs.
Now Douglas White, the head of advocacy at the Dunfermline-based trust which safeguards the legacy of famous philanthropist Andrew Carnegie, has stressed the need to look into the impact of a closure programme.
"Libraries provide more than books, they offer lifelines to jobs, education opportunities, literacy and public services," he said.
"It is essential that these proposals from Fife Cultural Trust are examined thoroughly and their impact considered so that we can ensure that all citizens in Fife have access to a high quality library service."
Carnegie was a pioneer of public libraries, founding 2,509 and spending more than $55 million of his wealth on them, doing so primarily because he educated himself through the borrowing of books as a young man working long hours in Pittsburgh.
His first library was opened in his home town in August 1883 a public holiday was declared and thousands turned out to greet the steel magnate.
The trust carries on that legacy, and earlier this month played a leading role in creating the first national strategy for Scotland's public libraries, revealing a vision for strengthening their role in communities and responding to developing technology.
Involving libraries bodies, local authorities and third sector organisations, the strategy has the support of the Scottish Government and Cosla.
Culture Secretary Fiona Hyslop said it would help libraries empower communities, tackle inequality, boost the economy and provide opportunities for people to learn.
The trust's Martyn Evans stressed public libraries were the most popular resource local government offered with their future success dependent on how well they respond to the changing needs of communities and evolving world.