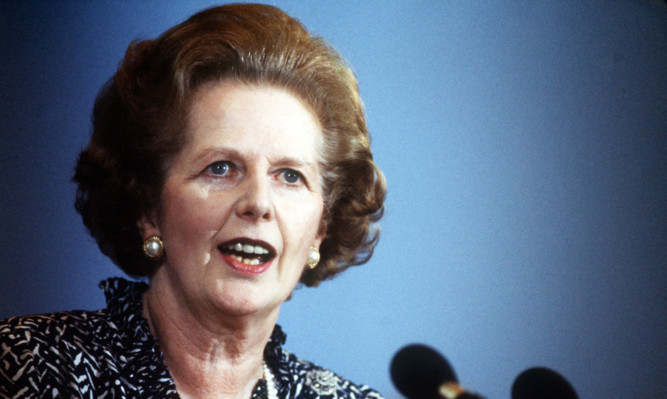 The SNP's council tax freeze is far more damaging to local authorities than Margaret Thatcher's notorious rate-capping policy, says Fife Council's leader.
In echoes of the attempted boycott by councils of Thatcher's spending caps, David Ross has called on Scotland's 32 local authorities to rise up in collective rebellion against the Scottish Government policy.
His minority Labour council, which needs to find £38 million of savings next year alone, has suggested breaking the freeze with a 7.51% rise in the levy.
Everything from cutting the length of the working day to targeting education is on the table for helping Fife Council save £90m over three years.
Education, which makes up half the budget, is not immune with a plan to review early years earmarked as saving £1.5m, as well as a reduction in the music service pupils receive.
Social care is one area they are looking to ring-fence, but every other department is likely to face cuts.
Other suggestions for meeting the council's harshest financial test to date include closing council offices early on a Friday, not filling vacant posts, cutting public transport subsidies and increasing fees and charges for services including parking.
Mr Ross said it is "a nonsense" the freeze has run for nine years, adding an opportunity to reform the much-maligned council tax system was "kicked into the long grass" by a "fudged" cross-party review last month.
"And the fundamental principle is local government should be in control of its finances and making its own decisions rather than being dictated to by Government," he said.
"Actually this council tax freeze and the penalties that they are talking about applying have limited local government far more harshly than Margaret Thatcher's rate-capping ever did."
Mrs Thatcher, pictured right, faced a major rebellion from left-wing councils in the 1980s when they refused to comply with an upper limit on rates, which was a predecessor to council tax. The measure was designed to curb council overspending.
Not being able to raise council tax removes a key lever for local authorities to bring in extra revenue.
The Scottish Government says they fully compensate councils for the freeze, with £70m handed over to authorities every year since 2008/09.
But Mr Ross says even with a £4.6m penalty from the Government for increasing council tax, Fife's public purse would be £7m better off with a 7.51% increase.
Finance Secretary John Swinney said £250m for the integration of health and social care will have a positive effect on council budgets.
Fife Council says the draft budget they have come up with is the "basis for discussions" with the public, staff and councillors and could look very different to the version they put to the budget meeting on February 11.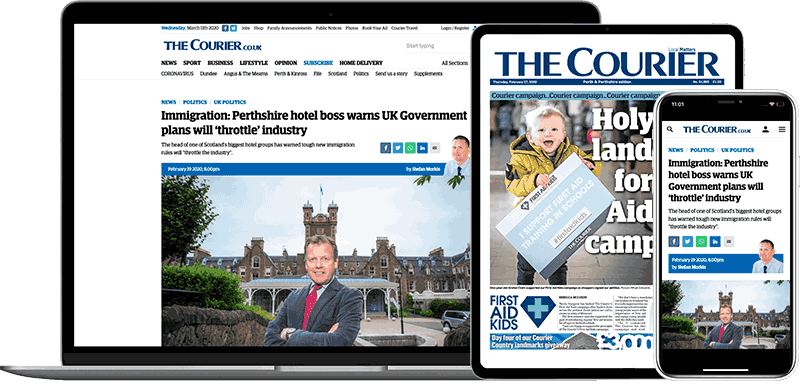 Help support quality local journalism … become a digital subscriber to The Courier
For as little as £5.99 a month you can access all of our content, including Premium articles.
Subscribe