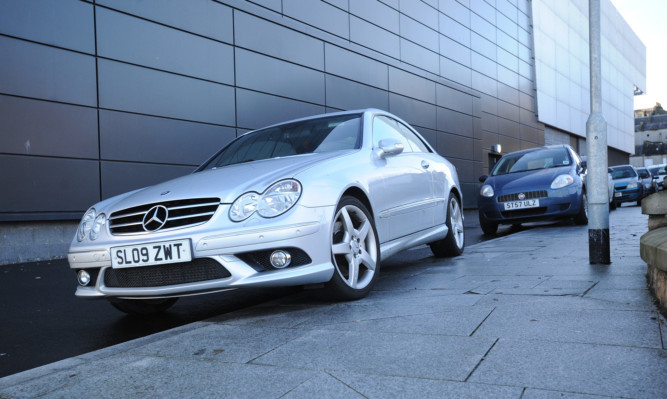 A parking clampdown at one of Kirkcaldy's busiest attractions is to continue following a festive trial.
Fife Council said illegal parking outside the town's leisure centre will be addressed following public concern.
Roads at the front of the building, which are marked with double yellow lines, are frequently blocked by parked vehicles in the evening, while surrounding pavements are turned into makeshift car parks throughout the day.
Having sent parking officers to tackle the problem in the lead up to Christmas, Tony McRae, the council's parking leader, said: "Over the past few weeks 16 penalty charge notices were issued to vehicles which were parked in contravention of the parking regulations in the area outside the swimming pool.
"We patrol this area on a regular basis and, since the issue of evening time parking problems was brought to our attention, we have continued to have a few evening time patrols in this area.
"These will continue while there are still vehicles parking in contravention."
Parking has been a contentious issue at the town's leisure centre long before it opened its doors two years ago.
Councillors controversially decided to build the new centre on one of the town's busiest car parks, alarming traders and stripping the local shopping precinct of one of its most popular assets.
Only a handful of parking spaces were put in place alongside the new pool, often used by shoppers looking to avoid paying parking fares elsewhere.
Though problematic during the day, matters are considerably worse in the evening, with vehicles frequently boxed in amid the morass of cars.
Last month, Paul Hossack, the area leisure manager for Fife Sports and Leisure Trust, which operates the centre, said: "We continue to work with Fife Council in monitoring the car parking availability around Kirkcaldy Leisure Centre, and we ensure parking information is readily available within the centre and online for our customers.
"The recent decision by Fife Council to offer reduced car parking fees in town is ideal for our customers as it allows time to enjoy the facility at affordable rates, and we have free, extended-hours parking in the nearby Fife Council Esplanade multi-storey car park for evening customers."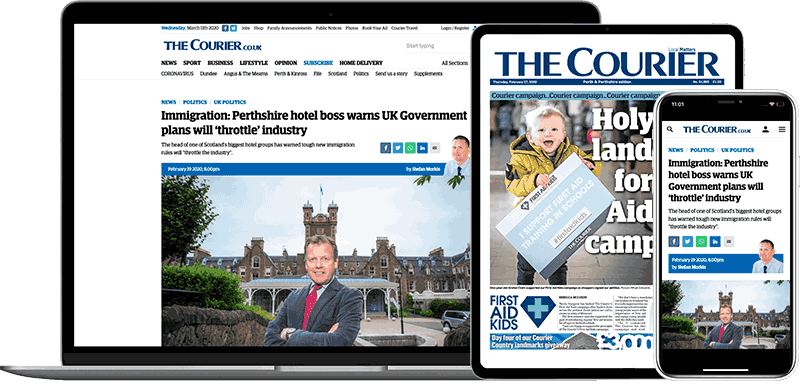 Help support quality local journalism … become a digital subscriber to The Courier
For as little as £5.99 a month you can access all of our content, including Premium articles.
Subscribe