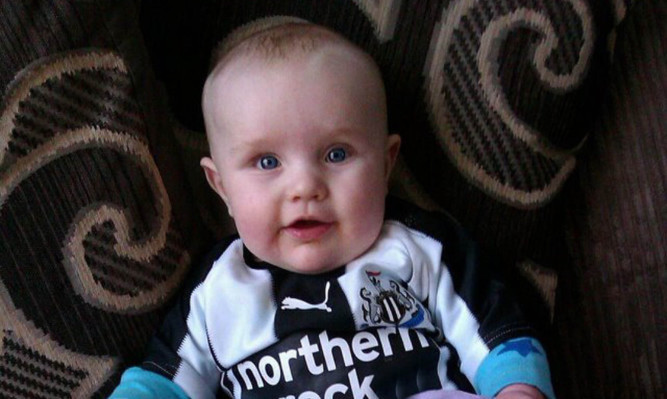 Toddler Liam Fee died as a result of "blunt force" trauma to his upper body, a murder trial has been told.
The blow could have caused internal injuries similar to those suffered by a person in a car crash, the High Court at Livingston heard.
Dr Paul French, 38, specialist paediatric pathologist, carried out a post mortem on the two and a half year-old, whose mother and her partner are accused of murdering him.
Initially, he said the cause of little Liam's death was recorded as "unascertained" but after further investigations it was amended to "blunt force injury of the torso".
Dr French said the child a low body weight for his age, in the bottom four per cent of the population according to medical charts.
He also had purplish marks on his skin which were signs of post mortem staining or lividity, the jury heard.
Dr French said it was part of a process that occurs after death.
"Very, very small blood vessels within the skin relax and we get staining to the skin which is purplish red usually in part of the body nearest to the floor due to gravity.
Asked how long lividity would take to form in a child Dr French said that in an adult it occured in about half an hour.
However, he added: "That can't be same in two and a half year-old child. Liam also had significant haemmorhaging, so there would be less blood circulating around the body so i cant say it would occur within half an hour."
He said direct force could damage the heart causing a rupture of the muscle in the heart.
"If a body can't move a degree of force would allow that type of injury to occur."
Advocate depiyte Alex Prentice asked him: "If a hard surface is behind a person, such as a wall or chair and force is applied can that cause rupture?" He replied: "Yes."
Liam's mother Rachel Trelfa, 29, and her civil partner Nyomi Fee, 32, deny murder and attempting to defeat the ends of justice by blaming the killing on a seven-year-old boy.
They also deny a catalogue of child neglect charges involving Liam and two other boys in their care.
The trial, before Lord Burns, continues.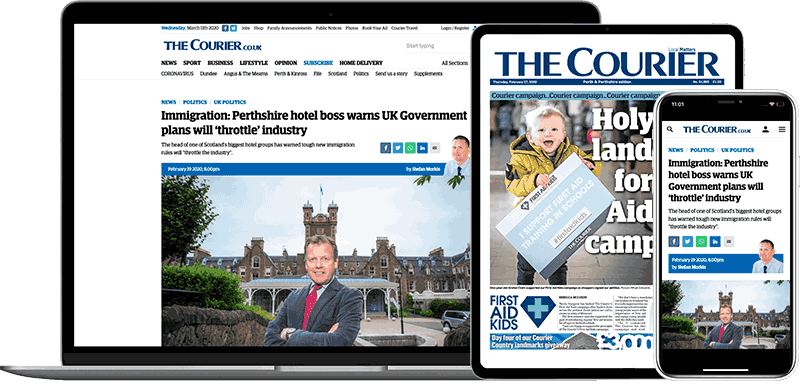 Help support quality local journalism … become a digital subscriber to The Courier
For as little as £5.99 a month you can access all of our content, including Premium articles.
Subscribe