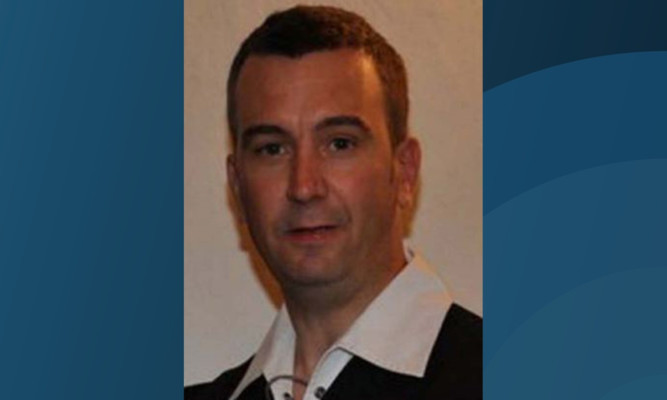 A memorial service for murdered aid worker David Haines will be held in his home town next month.
It has been nearly three weeks since a video of the father-of-two's execution at the hands of Islamic State (IS) militants was posted online.
Now his family are arranging for a special ceremony to be held in his honour at Perth's Congregational Church. It will take place on Saturday, October 18 from 2pm.
Relatives are asking mourners not to wear black, but to dress in bright colours instead.
The family has also asked well-wishers to donate to Hostage UK, the charity which supported them through Mr Haines's kidnap ordeal, instead of bringing flowers.
His brother Mike announced plans for the service on social media. He wrote: "We would like those coming to avoid wearing black and wear bright colourful clothing."
Mr Haines was kidnapped during an aid mission to Syria in March, last year.
He is survived by his wife Dragana and their four-year-old girl Athea, with whom he lived in Croatia, as well as 17-year-old Bethany in Scotland.
The Perth Academy pupil recently spoke out in favour of air strikes during a TV interview. She said that IS needed to be eradicated.