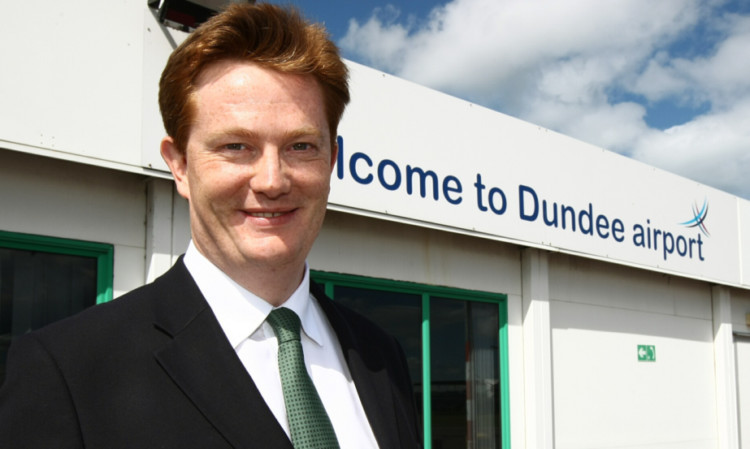 Dundee will not be given any Highland-style passenger duty relief to help its airport by the UK Government, the Chief Secretary to the Treasury has confirmed.
However, Danny Alexander confirmed he would be "very keen" to provide further funding to encourage more routes to fly to and from the city.
In a wide-ranging interview with The Courier, the most senior Scot in the UK Cabinet also slammed the strategy for calming traffic on the A9 and said people criticising the Treasury's controversial anti-independence Lego press release as needing to "take a joke a wee bit better".
Every airport owned by Highlands and Islands Airports Limited except Dundee is subsidised so it does not pay air passenger duty (APD).
The city's flight base recently received a funding boost to safeguard its only regular commercial flight, to London Stansted.
Mr Alexander said: "I think it would be very hard to have a justification for, as it were, extending the boundary of the Highlands and Islands in APD terms.
"But if we can provide more support through the air connectivity fund, then I would be very keen to do so.
"Obviously the Stansted route is being protected as a lifeline link, as it were, but I think that the airport has ambitions to open up new routes and one of the things I announced at the budget was money is now available to provide so-called startup aid to get new routes going. I was encouraging the folks at Dundee Airport to apply for that."
Plans are under way to dual the whole of the A9, although Mr Alexander said there have been "seven wasted years" that could have been better used.
He also branded the introduction of average speed cameras as "appalling".
"One of the big issues, as your readers who regularly use the A9 will know, is frustration on that road and I agree with the vast majority of my constituents who tell me the average speed cameras add to frustration and therefore don't make the road safer," added the Lib Dem MP.
Lego last week forced the UK Government to stop using its characters to illustrate a campaign against Scottish independence.
The toy maker asked not to be associated with the campaign because it is "politically neutral", while the SNP described the list as "patronising".
Mr Alexander hit back, saying: "I think people should be able to take a joke a wee bit better, if I'm being honest. It was a light-hearted attempt to engage the debate in a different way.
"I think the idea that we should all end up humourless in this debate, which is clearly what the nationalists want, is ridiculous."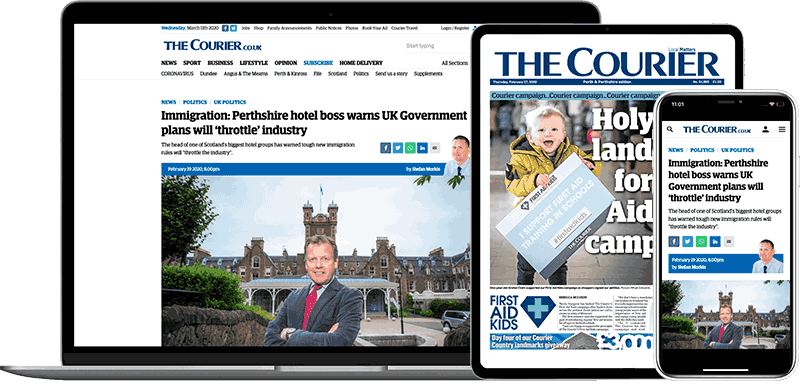 Help support quality local journalism … become a digital subscriber to The Courier
For as little as £5.99 a month you can access all of our content, including Premium articles.
Subscribe