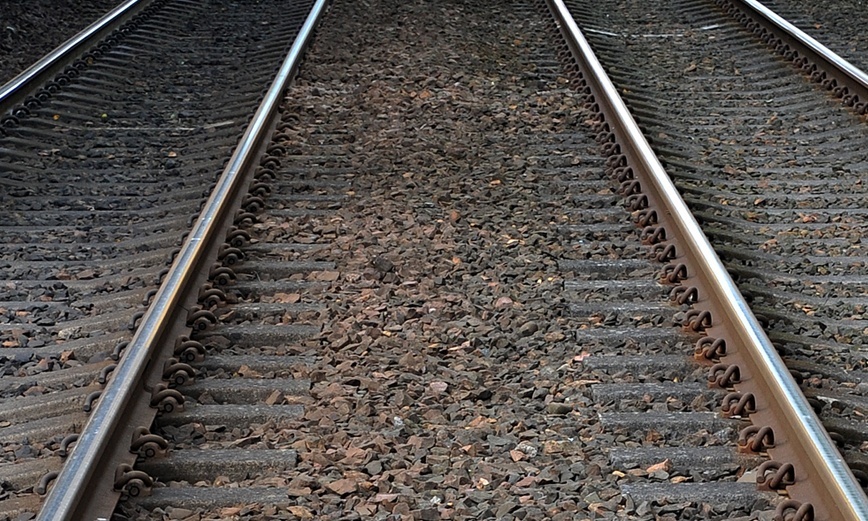 A LANDSLIP on the rail line a mile south of Perth caused massive disruption to train commuters today.
The incident took place around 10.40am near the Moncrieffe Tunnel, on the Perth to Gleneagles route, heading towards the Fair City.
One line was reopened to Glasgow around 1pm with Edinburgh trains being diverted via Dundee.
The deluge also led to a taxi driver having to be rescued from his vehicle in Coupar Angus, several roads being closed and residents using sandbags at Blackford to protect their properties.
For a full round-up of the weather disruption, see Saturday's Courier