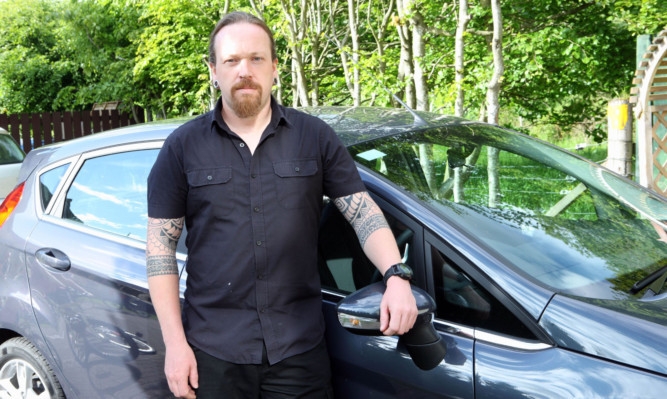 A bus driver avoided a potentially fatal crash on the notorious A9 when he swerved out of the way of a car which had been shunted on to the wrong side of the road.
Motorist Daniel Kershaw watched helplessly as the coach drove towards him after he was pushed into its path.
Stagecoach bus driver Graeme Robertson skilfully manoeuvred past the static traffic, hitting the central crash barrier to avoid a head-on collision.
Daniel, 39, relived the terrifying moment and he praised Mr Robertson for his quick thinking, which he said saved his life.
He said: "But for the reactions of the driver, I could have been killed."
For more on this story see The Courier or try our digital edition.
Picture by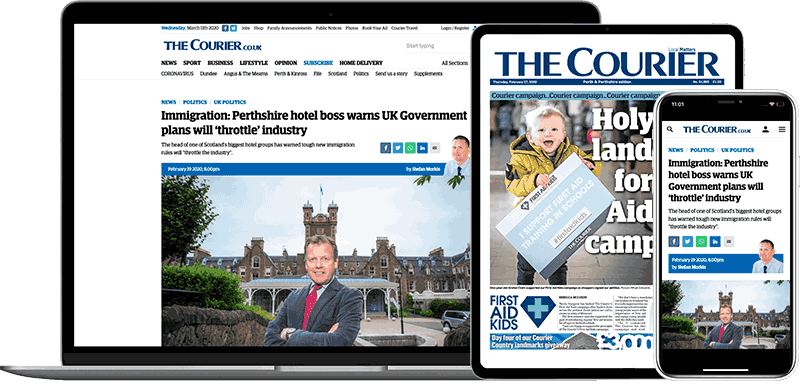 Help support quality local journalism … become a digital subscriber to The Courier
For as little as £5.99 a month you can access all of our content, including Premium articles.
Subscribe