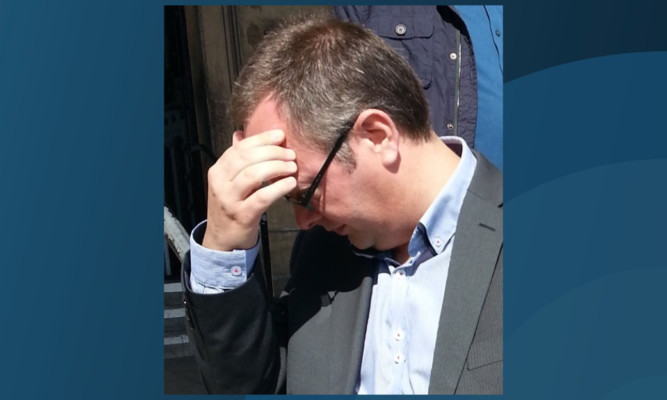 A car park manager is facing jail for an elaborate embezzlement plot which netted him £45,000.
David Edmeades was manager at a Perth site operated by Smart Parking when he pocketed cash over a period of nearly three years.
The 44-year-old appeared at Perth Sheriff Court on Tuesday and admitted embezzling from his employers.
During his stealing spree, Edmeades was nominated for a top British Parking Award and narrowly missed out on the title of Parking Person of the Year.
Smart Parking has come under fire in recent months for its "overly complicated" new system at Perth's Kinnoull Street multi-storey.
Motorists and politicians called for a boycott of the site after scores of people were issued with £60 penalty notices, despite their best attempts to pay the correct amount.
A Smart Parking spokesman said: "Last year through our owninternal procedures Smart Parkingdiscovered an employee had defrauded the company.
"This employee wasdismissed and the matter reported.
"We have heard today that he hasnow pleaded guilty to this crime.
"Nomembers of the public were affected by this deception."
For more on this story, see Wednesday's Courier or try our digital edition.