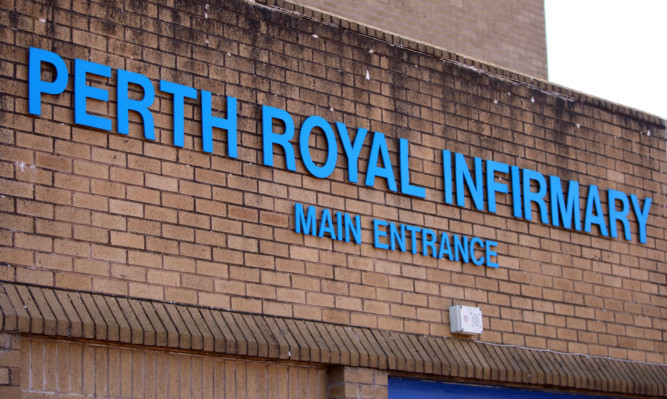 Perth patients seeking out-of-hours treatment may be forced to travel to Dundee after a staffing crisis closed the local service.
NHS Tayside has blamed a "national shortage of GPs" for the temporary withdrawal of the popular primary care emergency centre at PRI from overnight and at weekends.
Patients seeking treatment may receive a home visit, be seen at a local healthcare facility or travel to Kings Cross in Dundee to be seen.
The closure of the unit at Perth Royal Infirmary takes effect on Friday.
Dr Michelle Watts, associate medical director for primary care, said, "The out-of-hours service in Tayside, in common with other OOH and day time general practice services across Scotland, has been facing significant pressures in providing an appropriate level of cover for patients due to a national shortage of GPs.
"This is a particular issue over the busy summer holiday period when shifts are more difficult to fill due to annual leave commitments.
"To address these challenges, NHS Tayside will temporarily consolidate the out-of-hours service at a single base which will allow us to better plan and co-ordinate the service across all areas in Tayside."
There will be no change to the existing arrangements for patients in Angus.
For more on this story, see Wednesday's Courier or try our digital edition.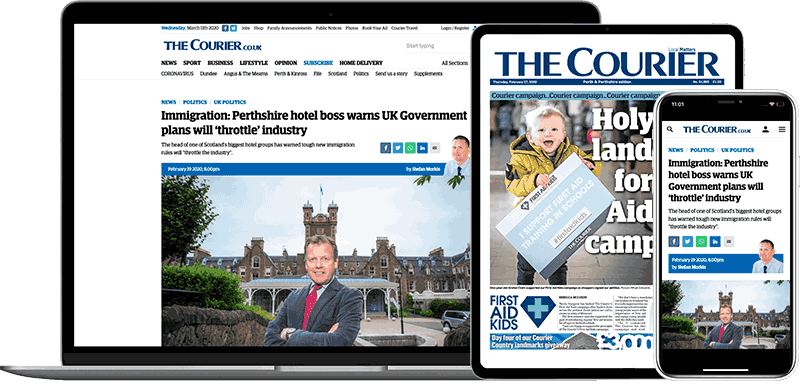 Help support quality local journalism … become a digital subscriber to The Courier
For as little as £5.99 a month you can access all of our content, including Premium articles.
Subscribe