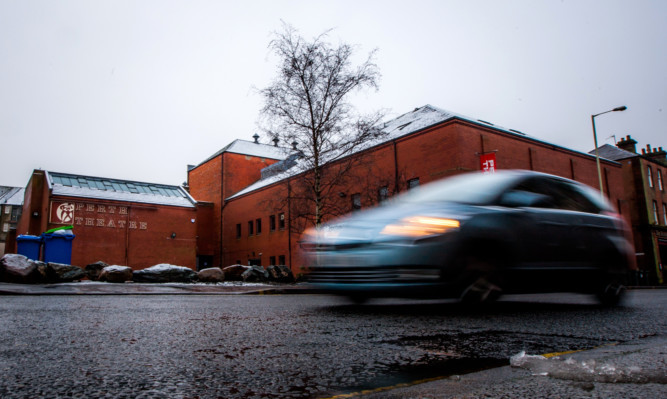 Historic vennels and major thoroughfares in Perth could be closed to the public for up to 18 months as part of plans to revitalise the city centre.
Vehicles will be banned from Mill Street, Bridge Lane and Skinnergate to allow work on Perth Theatre, as well as a complete revamp of the road and pavement areas to be carried out.
The move means that traffic will be diverted along Atholl Street recently named as one of Scotland's most polluted streets.
The 18-month closure, which begins on February 22, will also affect pedestrian routes on Cutlog Vennel, Guard Vennel, Albert Close and Burt's Close, meaning long detours for those on foot.
Local councillor Heather Stewart said the council was caught "between the devil and the deep blue sea" as the alternative to the closure was doing the work "piece-meal".
She said: "I'm very disappointed that they are going to close the whole section for 18 months and put the main diversion round Atholl Street which is one of the most polluted streets in Scotland.
"There is no alternative but I hope that they would monitor this and if the congestion got so bad they would go back and take another look. It's probably easier than doing it piece-meal."
Businessman Chris Anderson, who runs a picture-framing service on Skinnergate, said he could see no economic benefits from carrying out the work.
"I'm assuming there will be access for delivery vehicles but we want customers to be able to access us," he added.
"Most people avoid a building site so if there's a lot of development I would imagine it would get quite quiet here. Ideally they will keep the area fully open for pedestrians."
Perth Theatre is expected to reopen next year following a £16.6 million revamp. The creative organisation behind the venue, Horsecross Arts, has already begun the search for a new creative director.
Perth and Kinross Council did not provide a comment when contacted by The Courier.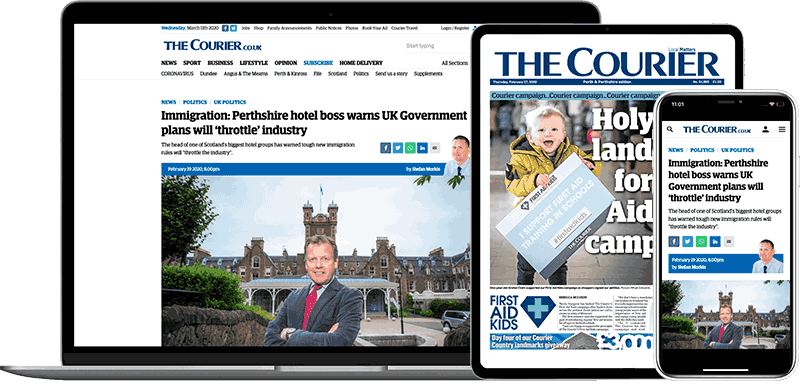 Help support quality local journalism … become a digital subscriber to The Courier
For as little as £5.99 a month you can access all of our content, including Premium articles.
Subscribe