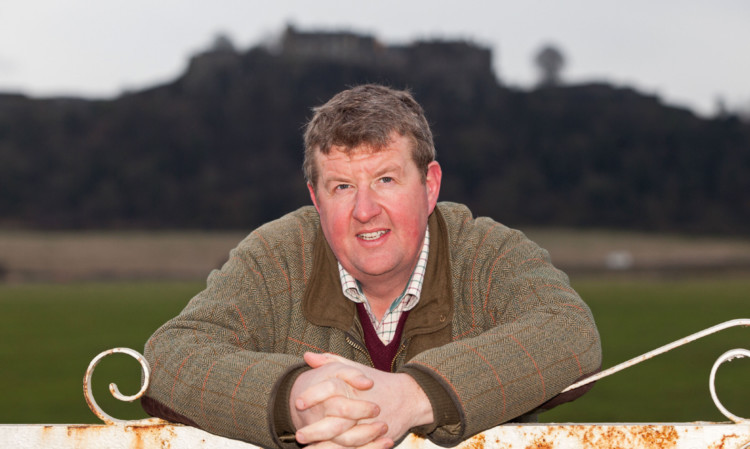 Stirling councillors have announced a bid to bring T in the Park to the city in 2015 after festival organisers were told they may have to relocate.
The Health and Safety Executive (HSE) has persistently objected to the existing site near Kinross because it runs over a pipeline which carries North Sea oil to Grangemouth.
A report by the safety watchdog, which will be put before Perth and Kinross councillors on Wednesday, warns that an accident could cause "a large number of casualties" and result in people receiving "a dangerous dose of thermal radiation".
T in the Park organisers DF Concerts are aiming to persuade the council to rubber stamp plans to bring the festival back to the disused Balado Airfield in the summer.
However, the HSE has indicated 2014 should be the final year it is held there and The Courier has learned that Stirling councillors are to call for the festival to be relocated to fields below the city's castle.
The SNP group's deputy leader Steven Paterson said: "Stirling now has a fantastic opportunity to be the new home for T in the Park. We think it will be great for the city and the local economy."
For more see Saturday's Courier or try our digital edition.