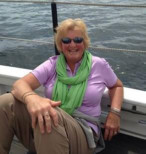 The family of an American tourist missing in Highland Perthshire have said they "miss her terribly".
Susan McLean's husband Donald spoke out as the search entered its sixth day.
The 61-year-old has not been seen since leaving the Moness resort inAberfeldy at 7.45pm on Sunday night.
Mr McLean said: "This has been a very difficult time for our family. Susan is a loving wife and mother to our sons James and Donald and we miss herterribly.
"Everyone in Aberfeldy has been very supportive and I want to thank all the people who have spoken to the police and given their time to help in our search for Susan.
"We just want her to be here with us. If anyone knows anything that might help to bring her back to our family, please let the police know so that we can bring her home."
Several members of Mrs McLean's extended family have flown to Scotland to comfort her husband and sons.
It is understood that "more than one" of Susan McLean's relatives made the journey to Perthshire, arriving on Thursday.
Temporary chief inspector Ian Scott said: "The family is speaking withofficers. Some additional relativeshave come into the country to support them."
He added that there are currently no plans to stand down the search.
"We won't be stopping any time soon," he said. "Obviously, as time goes on, then concern for Susan grows."
Mr Scott has previously stated that officers are hopeful of finding Mrs McLean alive.
Police Scotland has carried outextensive searches in the town, with support from Tayside Mountain Rescue Team and search dogs, the operational support division, the air support unit and the dive and marine unit.
These teams will continue to carry out searches in the area over the weekend, including on the road out of Aberfeldy, the A826.
Officers will also re-visit the town between 7pm and 9pm on Sunday, one week on from Mrs McLean's disappearance.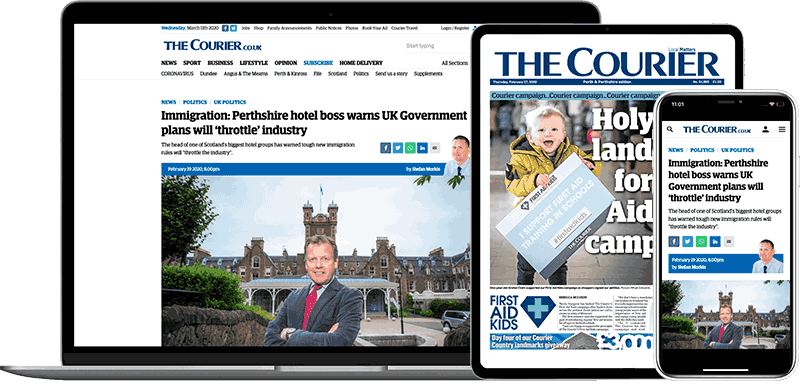 Help support quality local journalism … become a digital subscriber to The Courier
For as little as £5.99 a month you can access all of our content, including Premium articles.
Subscribe