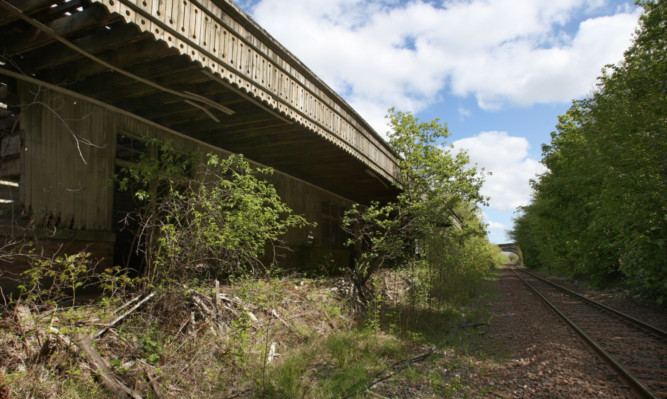 A return of trains to Newburgh could be considered by the Scottish Government after councillors backed a study of the economic benefit.
Residents have campaigned for years for reinstatement of the village's railway station to allow services passing on the Edinburgh to Perth line to stop.
A new passenger feasibility study (PDF link) that looked at the cases for stations in Newburgh and Oudenarde found Newburgh would have the greater impact for passengers.
Fife Council's executive committee approved the findings of the study by Systra, commissioned by Fife and Perth and Kinross councils and transport partnerships SEStran and Tactran.
It also agreed to further discussions with Transport Scotland and Network Rail before consideration of entering the Scottish Transport Appraisal Guidance (STAG) process.
A STAG report, which could cost £100,000 to prepare, would allow the government to determine whether Newburgh or Oudenarde could become a stop on the Highland main line.
Tay Bridgehead councillor Tim Brett said: "This is a relatively forgotten part of Fife and this would make a huge difference if we could pull this off."
Cupar councillor Karen Marjoram said: "Looking at the issues with the Forth Road Bridge at the other end of Fife at the moment we really need to get as many people as possible onto public transport.
"This is a quick fix and trains are already running, they just need to be able to stop to let people jump on."
However, the study's conclusion was challenged by Councillor John Kellas, convener of Perth and Kinross Council's the enterprise and infrastructure committee, who said housing expansion in Perth coupled with development in Bridge of Earn and Oudenarde would strengthen the case for a station there.
The study predicted 286,000 station entries and exits at Oudenarde annually by 2030, compared with 93,000 at Newburgh.
Mr Kellas said those figures did not include expected demand from Perth and said: "There will potentially be thousands more houses and people on the western edge of Perth might prefer to go to a station at Oudenarde than Perth for easier parking."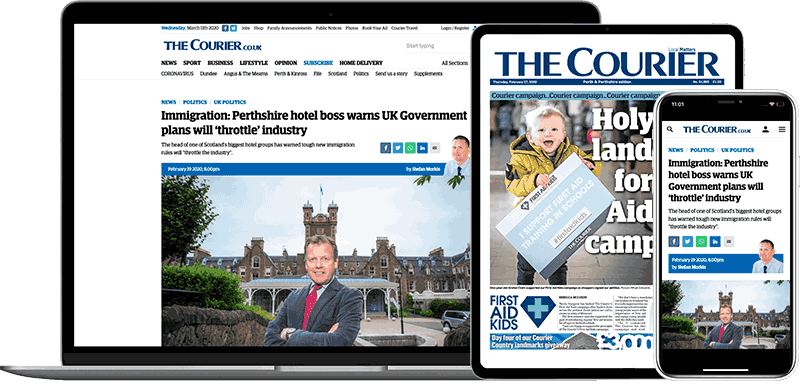 Help support quality local journalism … become a digital subscriber to The Courier
For as little as £5.99 a month you can access all of our content, including Premium articles.
Subscribe