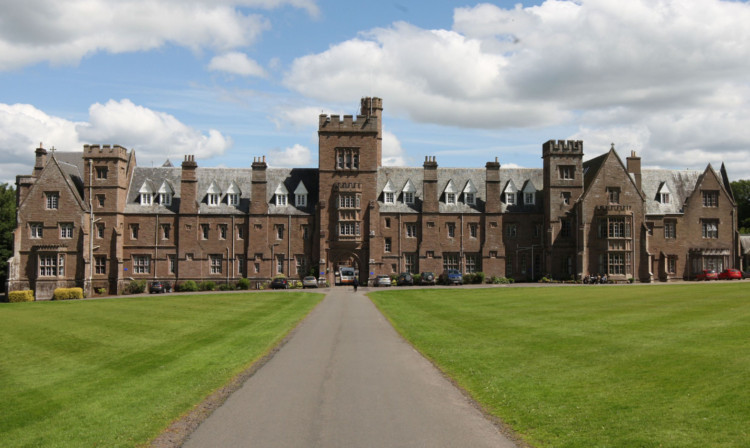 A teacher at an elite Perthshire school was told to use a bucket to flush a toilet at her campus home, an employment tribunal has heard.
Alison Haylock quit her £47,000-a-year post as an English teacher at Glenalmond College after water supply problems made her life intolerable.
A 70-year-old, five-mile-long pipe which supplies the prestigious establishment draws water from local sources such as burns. It is so unreliable that staff could be left without water for up to three days at a time.
Although the pipe poses no health threat it is prone to cracking.
A medical condition means 56-year-old Mrs Haylock must use the toilet frequently, but her home on campus which she was required to live in as part of her contract frequently had the water cut off.
An Employment Tribunal Service panel in Edinburgh ruled that the £30,000-a-year school, which was founded by former Prime Minister William Gladstone, had subjected Mrs Haylock to constructive dismissal and disability discrimination.
The panel heard that in the 12 years Mrs Haylock worked at the school the problems became increasingly common and severe for 90 minutes every morning showering or bathing was impossible.
Eventually school head teacher Gordon Woods said he would supply the house with a bucket of water to allow her to flush the toilet and would install a water butt but neither appeared.
The panel found the school had not looked into whether or not Mrs Haylock could be moved to another property on campus with a better water supply, or to a house off-campus.
Compensation is yet to be decided but it is understood Mrs Haylock, who now lives in Jedburgh in the Borders, is seeking £365,000 in lost earnings.
It is understood the school has recently upgraded its water purification system and is in the process of constructing two water tanks at a cost of £300,000.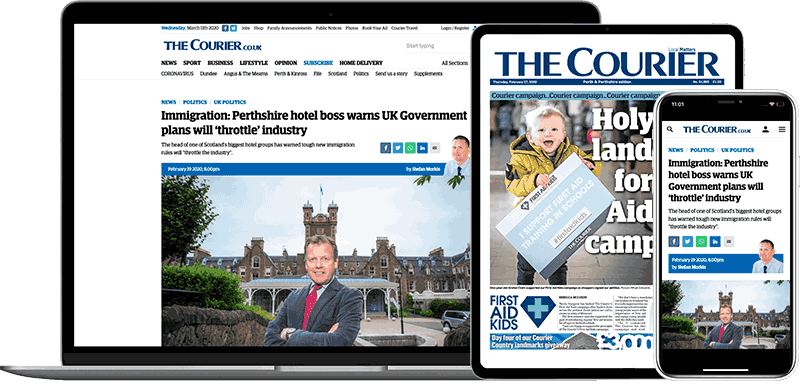 Help support quality local journalism … become a digital subscriber to The Courier
For as little as £5.99 a month you can access all of our content, including Premium articles.
Subscribe