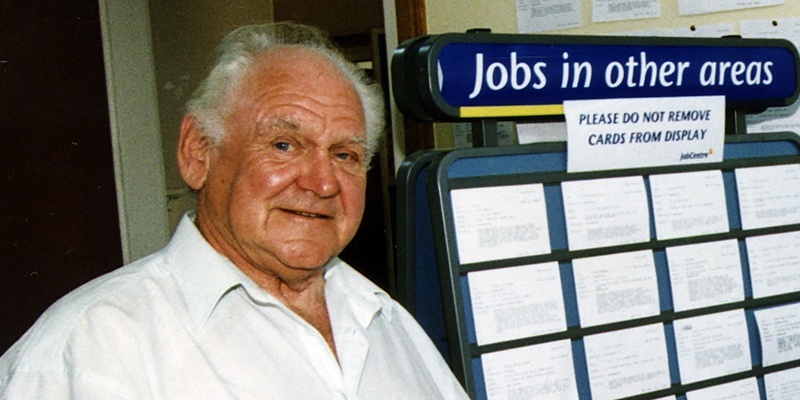 The last provost of Laurencekirk and former Mearns Academy rector Ian Frain has died at the age of 82.
Born in New Zealand, Mr Frain spent most of his life in Laurencekirk and was awarded an MBE in 1995 in recognition of services to the community.
A teacher of English and history, Mr Frain was rector of Mearns Academy for 20 years until 1988 and was in position to steer it from being a junior secondary through to receiving academy status.
Having served on the old burgh council, including being its provost, he began his political career in 1975 when local government was reorganised and he became the first chairman of Kincardine and Deeside District Council.
He served on the Kincardine and Mearns area committee of Aberdeenshire Council and held the post of committee chairman until 2004. He was also a member of Laurencekirk Rotary Club and a justice of the peace.
Kincardine and Mearns area manager Willie Munro said, "Ian was well-known in the Mearns throughout his career for his work in education and with the council. His council career spanned the decades and I am sure he will be missed by many former and current councillors across Aberdeenshire. Our sympathies go to his family."
Aberdeenshire provost Bill Howatson paid tribute to Mr Frain's "distinguished public service."
"I worked with Ian from 1999 to 2003 as a newly elected councillor," he said. "He was always ready to offer advice, guidance and encouragement to new colleagues and to share his experience of local government and life in the area.
"He was an independent councillor with an independent mind and during his tenure as chairman of Kincardine and Mearns area committee he was a consensual figure."
Mr Frain is survived by his wife Lorna, daughters Lesley, Karen and Louise, and four grandchildren. His funeral will be at Laurencekirk Parish Church at 11am on Thursday, July 29.