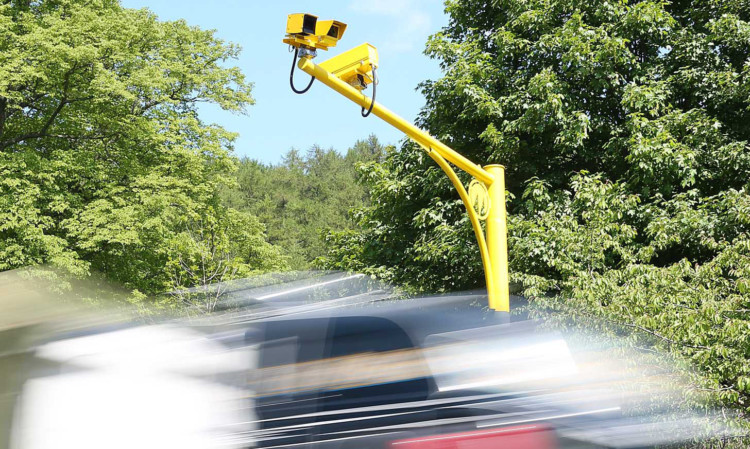 Frustrated lorry drivers are threatening to bring the country to a standstill in a protest over the controversial average speed camera scheme.
In a desperate bid to force the Scottish Government to withdraw the £2.5 million project, hauliers are considering a "go slow" along the A9.
Although the devices, which have already been installed between Perth and Inverness, have yet to go live, motorists are experiencing longer journey times.
Conor McKenna, who led the campaign to increase the speed limits for HGVs from 40mph to 50mph, claimed his colleagues were reporting more dangerous manoeuvres on the road.
He said that drivers are slamming on their brakes as soon as they see the average speed cameras.
"It is only a matter of time before there is an accident," he added.
Mr McKenna believes the system will lead to lorries driving in convoy along the road and intends to demonstrate the effects with a go-slow.
These plans have come under fire from Highland MSP Dave Thompson.
He slammed the proposed protest, calling it "utterly irresponsible".
Transport Scotland said drivers would be fined £100 and given three penalty points each time they were caught by an average speed camera on the A9.