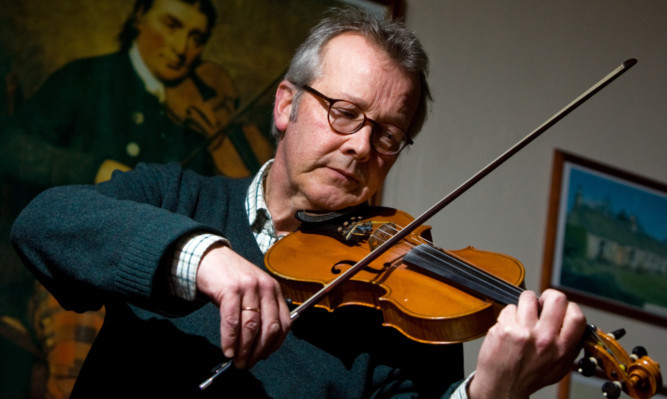 The life and legacy of a Perthshire musical legend will be celebrated next month.
The 13th annual Niel Gow Festival is to take place over the weekend of March 18 to 20 in Dunkeld and Birnam.
Regarded by many as the patriarch of the Scottish fiddle tradition, the celebration of the life of local hero Niel Gow (1727-1807) attracts visitors from far and wide.
It will feature concerts, workshops, informal sessions and guided walks, but the festival begins with a solo fiddle concert at the Royal Dunkeld Hotel on the Friday night.
Performers include students from the Royal Conservatoire of Scotland Bernadette Kellerman (Germany) and Pitlochry fiddler Liam Manion plus Northumbrian fiddler Roddy Matthews and Gordon Gunn from Wick.
To close the concert and the festival, Pete Clark will be joined by Gregor Lowrey (accordion) and Jim Leighton (keyboard).
For full details visit www.niel-gow.co.uk.