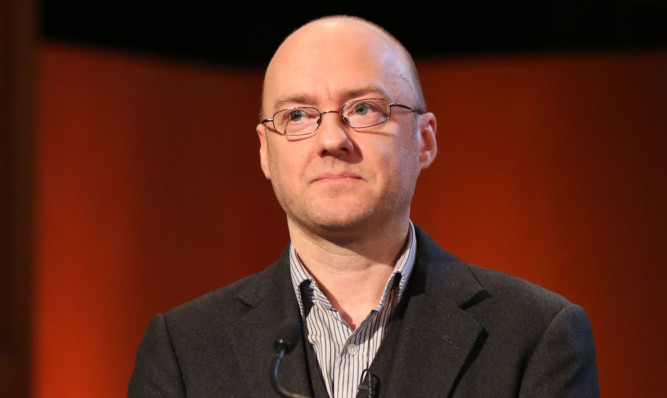 The Scottish Greens intend to commission detailed research into how an independent Scotland could set up its own currency.
The party revealed the plan on the anniversary of the independence referendum, stating it believes there should be a second vote in the future.
While the Greens pledged to focus on the use of Holyrood's existing powers in the 2016 Scottish elections campaign, they also intend to "bring forward a radical package of ideas to demonstrate how much better an independent Scotland could be".
This includes research into how Scotland could establish its own currency for "maximum economic independence".
Currency became a major issue in the independence debate, with the Scottish Government arguing it would continue to use the pound in a formal monetary union with the rest of the UK.
The three main Westminster parties ruled this out and challenged the SNP administration to come up with a "plan B".
The Greens, whose membership surged from 1,700 to more than 9,000 in the past year, want to crowdfund a four-figure sum to pay for the research which will be carried out by economist Ronald MacDonald of Glasgow University, with the aim of publishing it by the end of this year.
Patrick Harvie, the party's co-convener, said: "Scottish Greens are proud of the role we played in the independence debate.
"We engaged constructively as we saw huge opportunities to create a more equal and democratic society, and a sustainable economy.
"Our membership surge has strengthened our position and will help us build our arguments ahead of the next referendum, whenever that may be. The key issue of currency must be fully explored.
"As we develop long-term ideas for the next referendum, we also commit to holding the Scottish Government to account on its use of the existing range of powers."
Dennis Canavan, former Labour MP and chair of the pro-independence campaign Yes Scotland, is supporting the research.
He said: "Currency was a key issue during the last referendum campaign and many voters were understandably confused on that issue.
"That is why I welcome this research initiative which I trust will promote further study of the various options in the hope of presenting a coherent policy in readiness for the next referendum campaign."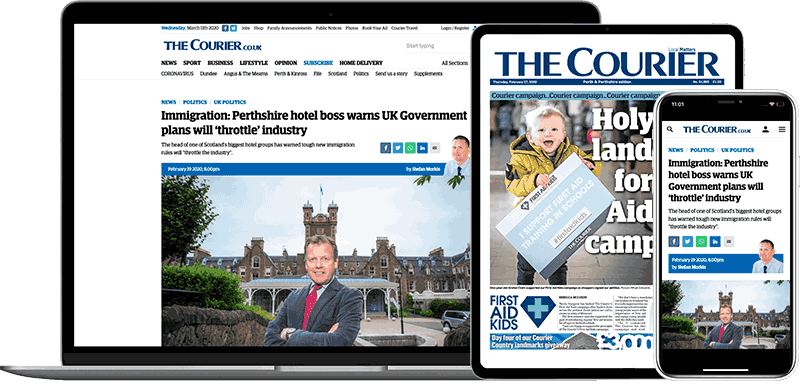 Help support quality local journalism … become a digital subscriber to The Courier
For as little as £5.99 a month you can access all of our content, including Premium articles.
Subscribe