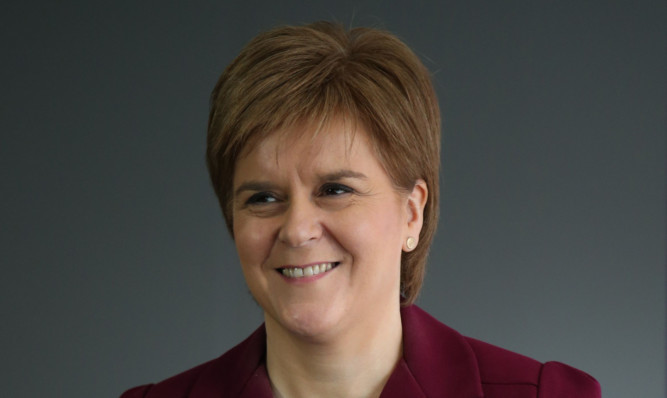 Nicola Sturgeon has said the opposition parties are "battling it out for second place" as she spoke of her wish to remain as First Minister in the next parliament.
The SNP leader said she is taking nothing for granted with less than two months to go until Scotland goes to the polls for the Holyrood elections.
Ms Sturgeon was speaking to BBC Radio Scotland on the eve of the SNP's spring conference in Glasgow this weekend.
She told the Good Morning Scotland show: "One of the differences, I think, between myself and the SNP and the other parties in this election – although I don't take the outcome of the election for granted, far from it – but I am standing in this election because I want to be First Minister.
"So, everything I say in this campaign, I want and hope that I'll be in a position to deliver and implement.
"The other parties appear to be battling it out for second place, so perhaps don't have that responsibility."
The First Minister also said she would wait and see what Chancellor George Osborne does in the upcoming Budget before setting out her income-tax plans – a move she confirmed would happen before the Edinburgh-based parliament dissolves on March 23.
She told the programme: "The tax rates that are set in the Budget next week will form the rate that we will then inherit when we have new powers.
"I think it's right to wait and see what those decisions are before we set out our own thinking."
The SNP's spring conference takes place on Saturday and Sunday in the Scottish Exhibition and Conference Centre. The Holyrood election is on Thursday May 5.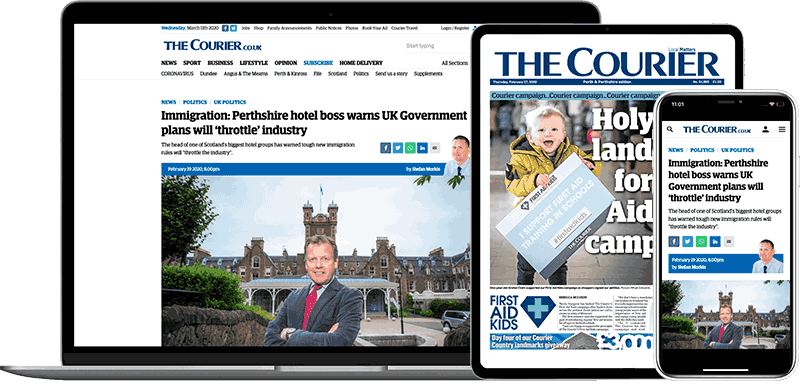 Help support quality local journalism … become a digital subscriber to The Courier
For as little as £5.99 a month you can access all of our content, including Premium articles.
Subscribe