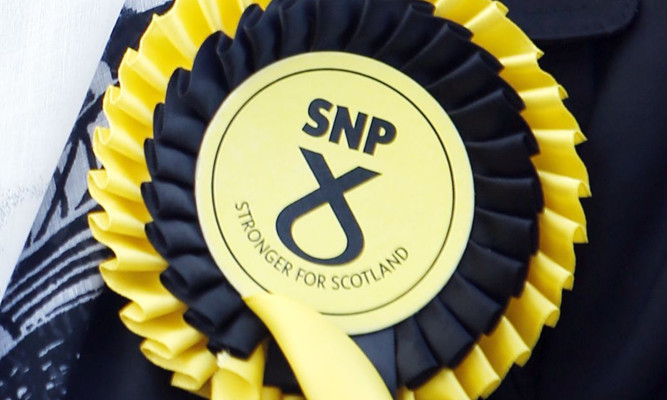 The SNP has underlined its strength in Scotland with a convincing victory in the latest council by-elections while south of the border the Conservatives and Lib Dems took seats off each other.
The Scottish Nationalists gained a seat from independent on Argyll and Bute Council in the contest in the Oban North and Lorn ward prompted by the resignation of a councillor.
First-preference voting was: SNP 1,113, C 609, Ind 608, Green 300.
Meanwhile the Liberal Democrats gain a seat from the Tories in the Sutton division of Cambridgeshire County Council in a by-election following the death of a Conservative councillor.
Voting was: LD 1,063, C 651, Ukip 208, Ind 102. The swing from Conservative to Lib Dem was 18.4%.
However, the Tories struck back to take a seat from the Lib Dems in a contest in the Amersham Town ward of Chiltern District Council following the death of a Lib Dem councillor.
Voting was: C 489, LD 354, Ukip 67, Lab 64. The swing from Lib Dem to Conservative was 3.1%.
In other by-elections, Conservatives held three seats, Lib Dems two and Labour one.
The Tory wins were at Broxtowe in the Greasley and Toton & Chilwell Meadows wards, while those for the Lib Dems were at Flintshire (New Brighton) and Lichfield (Chadsmead) and that for Labour came at Manchester (Higher Blackley).