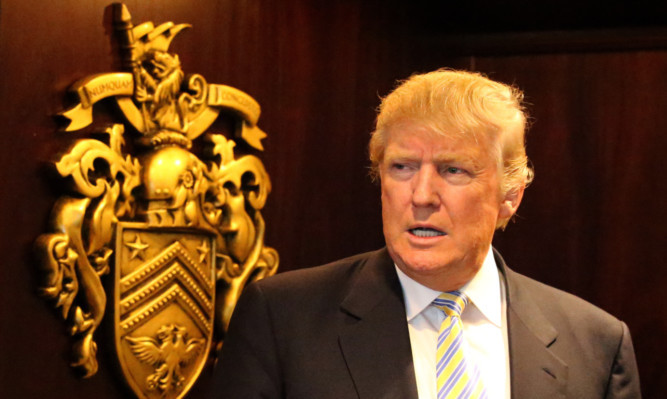 Nicola Sturgeon has urged the Home Secretary to consider banning Donald Trump from Britain under hate crime laws.
It follows Perthshire South representative Tasmina Ahmed-Sheikh writing to Teresa May demanding the UK Government "lead by example" over the tycoon's "Islamophobic and racist" remarks.
Mr Trump has said there should be a "total and complete shutdown of Muslims entering the United States" and claimed parts of London are "so radicalised" the city's police force fear for their lives.
Ms Sheikh, the SNP's first Muslim MP, has expressed her fear the inflammatory comments will "inevitably lead to a rise in anti-Muslim rhetoric or Islamophobia".
The Scottish Government has already stripped him of his membership of the GlobalScot business network.
A petition calling for Mr Trump to be stopped from entering Britain on the grounds of hate speech has racked up hundreds of thousands of signatures.
Asked if the First Minister supported a ban, her official spokeswoman said: "I think the First Minister made her views on Donald Trump quite clear yesterday when she stripped him of his GlobalScot position.
"There are laws around people who make certain comments being allowed in and he should be considered in the same way that they are. The Home Secretary should consider the issue."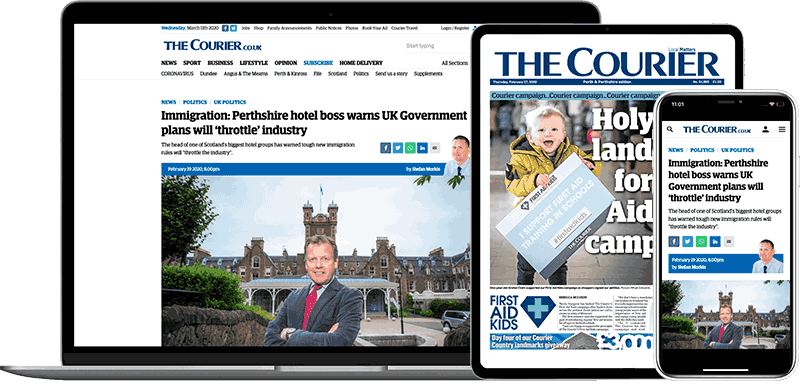 Help support quality local journalism … become a digital subscriber to The Courier
For as little as £5.99 a month you can access all of our content, including Premium articles.
Subscribe