 The billionaire transport tycoon and SNP donor Sir Brian Souter should be stripped of his knighthood, says a trade union boss.
The Transport Salaried Staffs' Association (TSSA) has also called for Nicola Sturgeon to return £2.5 million worth of donations from the Perthshire-based owner of Stagecoach.
Manuel Cortes, from TSSA, said the cash could be linked with a tax avoidance scheme used by the bus and train company.
He said Sir Brian's attempts to "deny the public purse of the money due" is "shameful and unforgiveable behaviour" from a major SNP donor.
"The only way Nicola Sturgeon can ensure the SNP are not tainted by the tax avoidance of this robber baron would be to return all historic donations made by Souter to her party," Mr Cortes added.
An SNP spokesman said: "The SNP expects everyone to pay the taxes they owe, but we will take no lectures from anyone on this issue given the appalling failure of successive Westminster Governments Labour, Tory and Lib Dem to properly collect tax from major corporations, costing the public purse untold millions of pounds."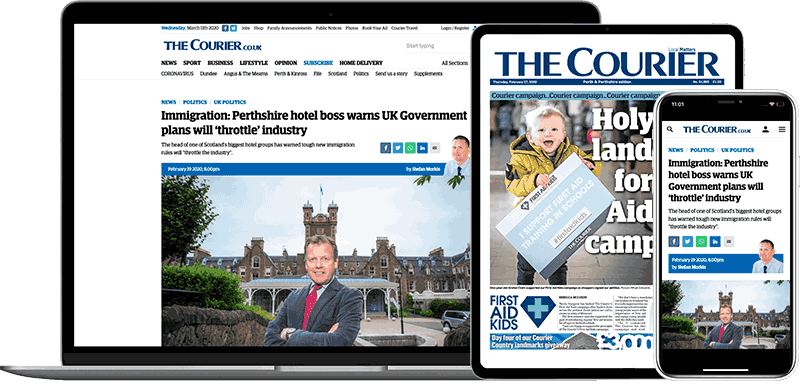 Our free web and ePaper offer to help you stay informed in these challenging times
3 months free access to our web and ePaper pack including Premium articles.
Subscribe