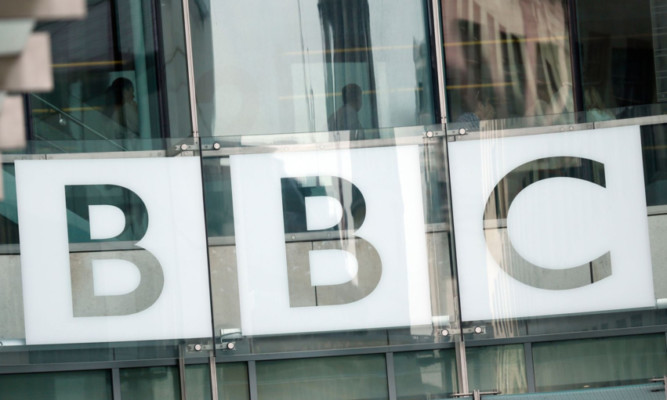 A former presenter believes the BBC's attitude to gay TV figures has changed little since stars were regarded as "waiting for the right woman to come along".
The SNP's John Nicolson, who previously presented on BBC Breakfast, said press office staff at the corporation were "aghast" when he told them he had been honest about his home life in a newspaper interview.
The East Dunbartonshire MP claimed he was informed no one in any field had been openly gay, adding the biographical notes of Larry Grayson – of Generation Game fame – and John Inman from Are You Being Served? stated they were still waiting to find love with a woman.
Speaking during a parliamentary debate on diversity in public sector broadcasting, Mr Nicolson addressed the under-representation of lesbian, gay, bisexual and transgender people.
He said: "When I came out as gay when I was presenting BBC Breakfast on BBC 1, which I did for a number of years, I found that I was the first mainstream TV news presenter to do so.
"When I told the press office staff that I had given an interview to the Daily Mail, and that when asked about my home life I had been honest, they were aghast and told me that no BBC presenter had ever been openly gay before.
"I said: 'Perhaps in news nobody has been openly gay before, but what about other fields?'
"They said that no one in any field had ever been openly gay. Larry Grayson and John Inman were, according to their BBC biographical notes, apparently just waiting for the right woman to come along.
"That was in the year 2000, and I am not sure that much has changed.
"Why does it matter? As (Labour's Chi Onwurah) rightly said, the faces and voices on TV, especially in news, should reflect the society in which we live. It is all about trust."
Mr Nicolson went on: "The BBC Trust in Scotland reports that less than half of the people in Scotland believe that the corporation represents their life.
"That is the lowest level of trust in the BBC of any of the nations in the United Kingdom, but it is no coincidence, given the number of TV programmes that are commissioned in Scotland and the jobs in Scotland."
The SNP's culture, media and sport spokesman also noted Scotland is maybe the "only country in the world" where no foreign news is run on the main 6 o'clock news programme.
Speaking in Westminster Hall yesterday, Mr Nicolson said: "There could be Armageddon in Carlisle and it would run an air-show in Carluke as the main news story.
"It is a most peculiar position and it is one reason why the SNP is keen on having a Scottish 6 o'clock news with proper news values – local, national, UK and international news chosen on the basis of merit, as happens on the radio."
Mr Nicolson later said a perceived lack of objectivity by the BBC during last September's independence referendum left many Scots feeling a "bit like disappointed lovers discovering the infidelity of someone we rather cared for".
He said this differed to the UK Government's view on the BBC, with many on the Conservative frontbench feeling a "post-divorce visceral hatred".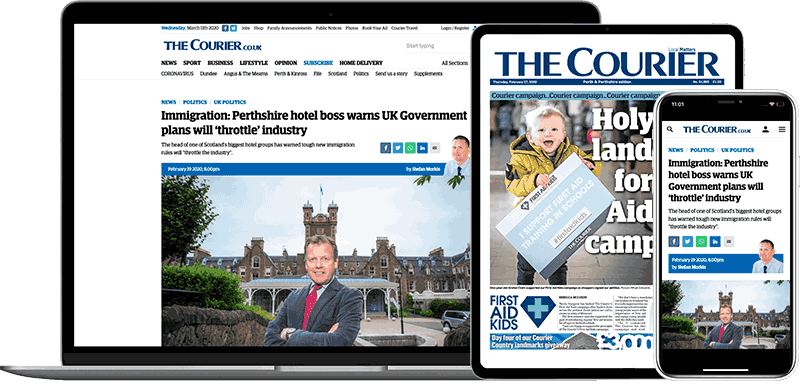 Help support quality local journalism … become a digital subscriber to The Courier
For as little as £5.99 a month you can access all of our content, including Premium articles.
Subscribe