 Two former Conservative MSPs have returned £10,000 to the taxpayer after breaching rules in handing the sum to a local Tory branch.
Alex Johnstone, the top candidate on the North East list, and Nanette Milne, who is not seeking re-election, overstated the amount of office space they were renting at the Gordon constituency office.
An investigation by Scottish Parliament officials found they claimed £12,500 too much in rent for the office lease, which was used to run their constituency affairs.
A Conservative spokesman said: "Alex Johnstone and Nanette Milne were occupying space in the Gordon constituency office.
"Once it became apparent there was a discrepancy relating to the terms of the lease, they drew the attention of the Scottish Parliament allowances office to make them aware of the situation."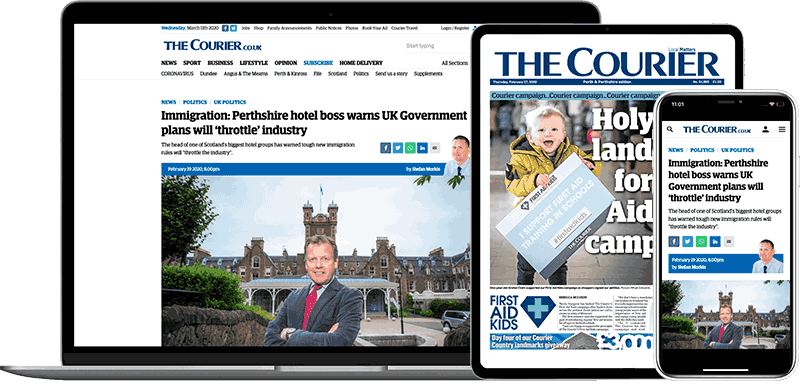 Help support quality local journalism … become a digital subscriber to The Courier
For as little as £5.99 a month you can access all of our content, including Premium articles.
Subscribe