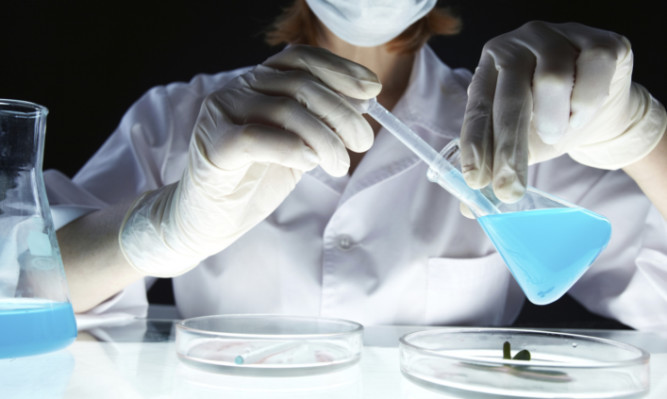 Dundee University has punted Oxbridge from the top spot as the premier university for life sciences in the UK.
The 2014 Research Excellence Framework (REF) shows that 58% of Dundee University's research in the field was defined as "world leading".
In contrast, Oxford had just 47% of its life sciences research as "world leading", while 52% of research on the topic at Cambridge made it into the top category.
"This is a very strong result for Dundee and testament to the hard work of our staff across the university," said Professor John Connell, vice-principal for research at Dundee University.
"We already have an excellent reputation around the world for the quality and impact of the research carried out at our College of Life Sciences but it is still a tremendous achievement to be ranked the top institution in the UK for biological sciences research."
St Andrews University has expanded its complement of top-quality research by 23% since the last national assessment of research quality was carried out in 2008.
Edinburgh University has been named top in Scotland, with 83% of its research activity classified as "world leading" or "internationally excellent".
The Research Excellence Framework is conducted jointly by the four UK funding bodies for higher education.
For more on this story, see Thursday's Courier.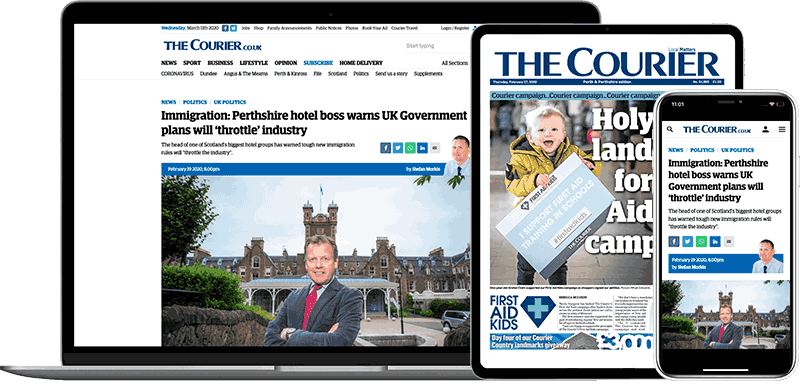 Help support quality local journalism … become a digital subscriber to The Courier
For as little as £5.99 a month you can access all of our content, including Premium articles.
Subscribe